Chrissy Stroli, co-owner of the Falafel Guys food truck.
Content referencing Chrissy Stroli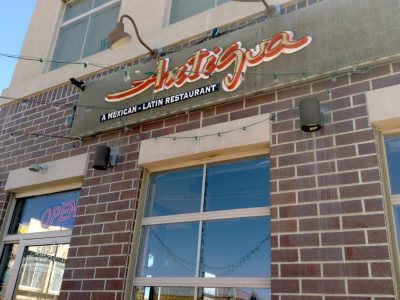 Now Serving
Plus: a new cafe on Jackson St., new Fifth Ward bar, new Walker's Point brewery.
Nov 13th, 2018 by Zach Komassa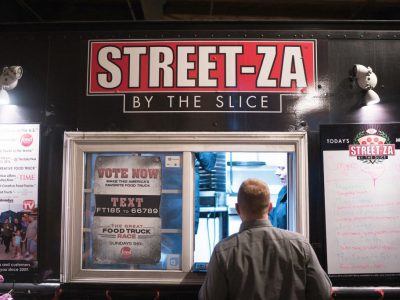 From Gouda Girls to Falafel Guys to Fatty Patty, this town has tons of street food.
Aug 10th, 2017 by Alexandra Mucks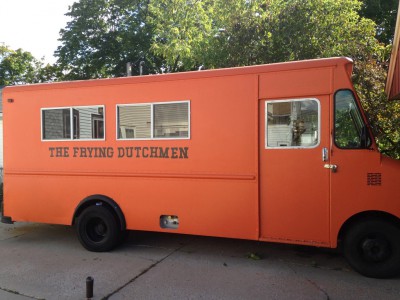 Now Serving
A new truck specializing in Dutch food. And the Falafel Guys open a sit-down restaurant.
Nov 11th, 2015 by Jack Fennimore