Photos
Content referencing Cathy Costantini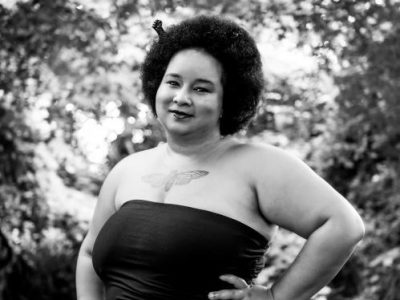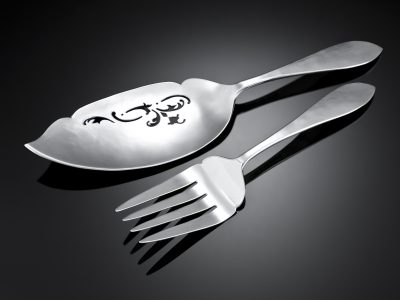 Visual Art
MOWA exhibit offers a treasure trove of imaginative, artful home furnishings.
Apr 10th, 2019 by Catherine Jozwik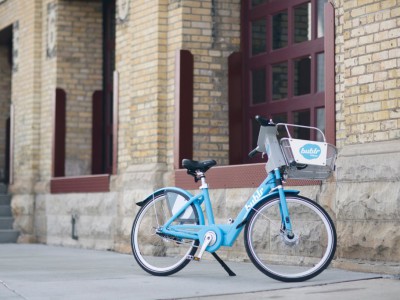 Press Release
The event will provide the opportunity to recognize Bublr's launch partners as well as celebrate its fourth anniversary year.
Jun 6th, 2018 by Bublr Bikes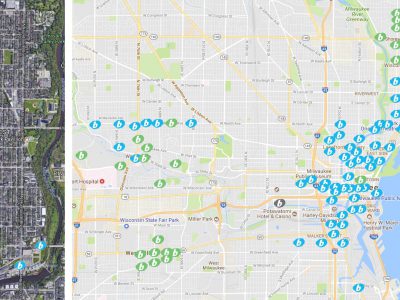 Eyes on Milwaukee
Crowdfunding campaign would bring extension of bike sharing system north into Riverwest.
Oct 13th, 2017 by Jeramey Jannene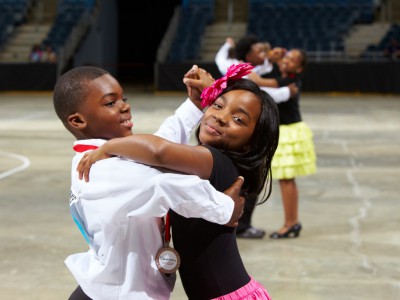 Press Release
The night will feature one-night-only entertainment by Mad Hot Students and special alumni performances.
Mar 4th, 2016 by Danceworks Inc.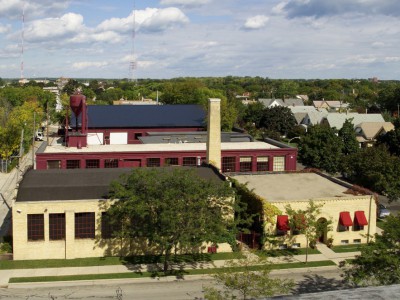 City Business
The little company based in Riverwest has sold to Oprah, Ralph Lauren and Disney.
Dec 2nd, 2015 by Tyler Krueger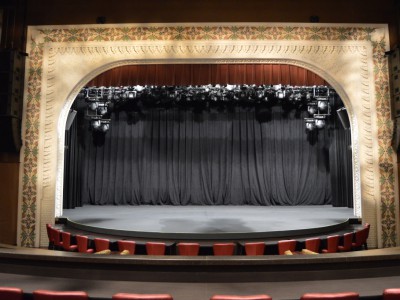 Milwaukee Architecture
Since the 19th century's German language playhouses, the city has built and renovated countless facilities for theater.
Apr 19th, 2015 by Christopher Hillard