Photos
Content referencing Carolyn Weber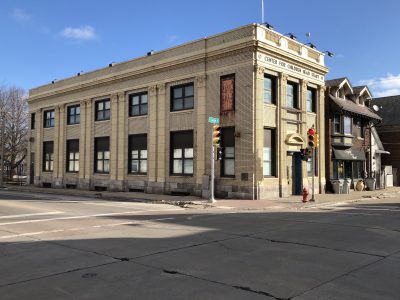 Eyes on Milwaukee
Project must raise $100,000 more from investors to complete financing package.
Sep 25th, 2018 by Jeramey Jannene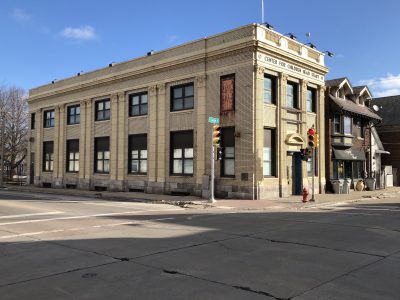 Eyes on Milwaukee
Cream City Hostel will open on border of Riverwest and Harambee.
Feb 21st, 2018 by Jeramey Jannene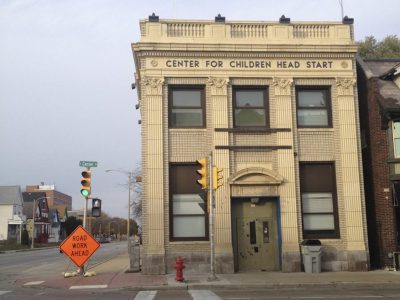 Plats and Parcels
And $79 million in New Markets Tax Credits to three community development entities.
Feb 18th, 2018 by Graham Kilmer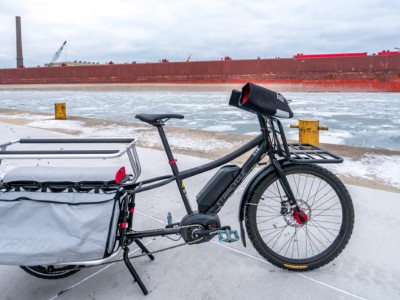 Bike Czar
This long-tail cargo bike is really smooth with many advantages and few drawbacks.
Mar 25th, 2016 by Dave Schlabowske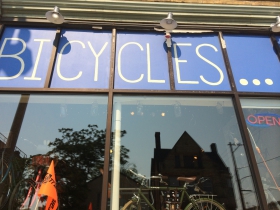 City Business
How a librarian who wanted to open a hostel started a bicycle shop business instead.
Aug 21st, 2014 by Lisa Bonvissuto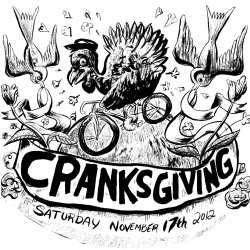 Milwaukee's fifth annual "Cranksgiving" sends cyclists on a race to donate to needy folks.
Nov 30th, 2012 by Marley Flueger