Photos
Content referencing Carolina Stark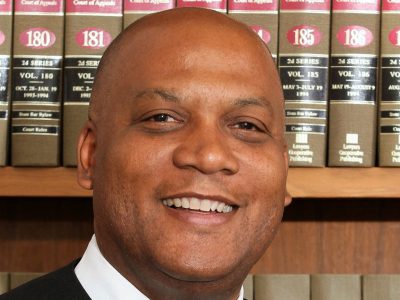 Court Watch
Defendant claims Judge Donald's sentencing shows bias against gun owners, Appeals Court upholds judge.
Sep 8th, 2020 by Gretchen Schuldt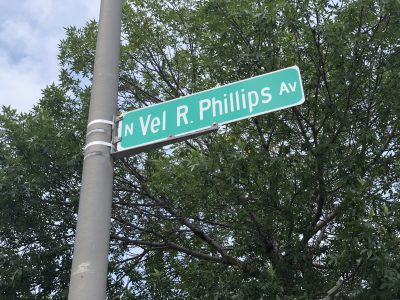 Eyes on Milwaukee
A who's who ceremony of politicians and candidates turns out to honor legacy of Vel Phillips.
Aug 7th, 2018 by Jeramey Jannene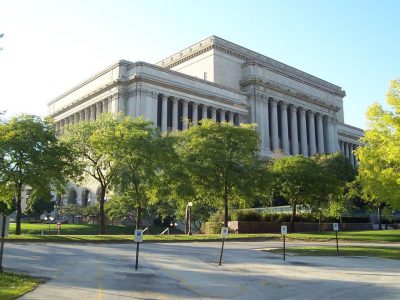 Court Watch
Circuit judges from 18 counties cite difficulties finding lawyers for indigent defendants.
May 13th, 2018 by Gretchen Schuldt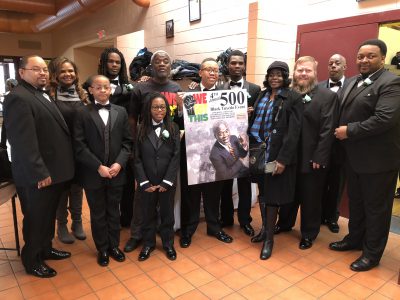 Photo Gallery
Upscale event connects teens with role models and a world they mightn't otherwise see.
Dec 11th, 2017 by Jeramey Jannene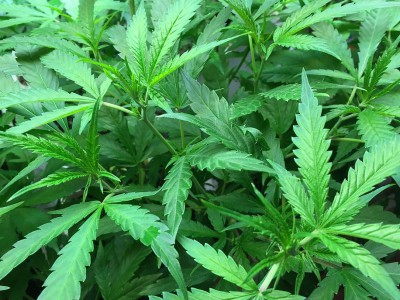 Court Watch
Review of cases shows black males mostly charged for a second offense.
Aug 16th, 2017 by Gretchen Schuldt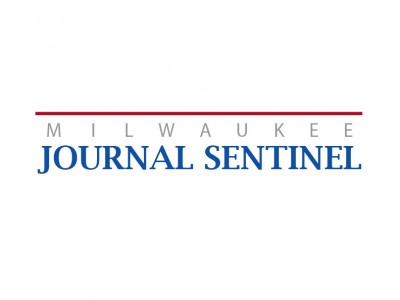 Citation
Aug 28th, 2015 - Milwaukee Journal Sentinel - John Diedrich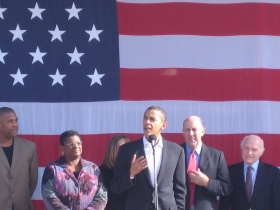 Plenty of Horne
Tim Meyerring's present to the president gets caught up in the law on gifts and consultations with the White House assessor.
Mar 13th, 2013 by Michael Horne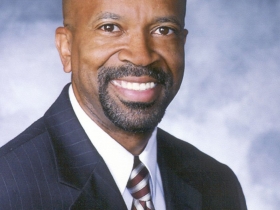 Murphy's Law
Council appears to back radical change, Barrett seems lukewarm.
Jan 29th, 2013 by Bruce Murphy