Dr. Brian L. Peterson, MD is the Milwaukee County Medical Examiner.
Photos
Content referencing Brian L. Peterson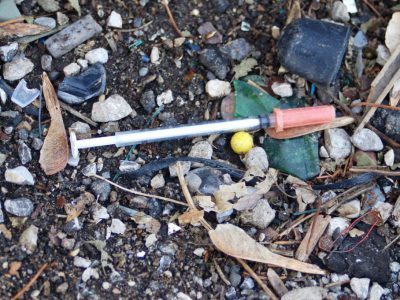 Police targeting opioid suppliers. City-County Task Force struggles to hold meetings.
Dec 21st, 2017 by Edgar Mendez
Op Ed
If Clarke leaves, what kind of sheriff should replace him?
Jun 2nd, 2017 by Casey Hoff
Press Release
"Sheriff Clarke, I hope Trump takes you. Good luck in Washington. Go in peace."
Dec 15th, 2016 by Sup. Sheldon Wasserman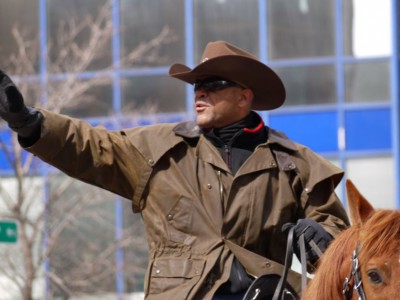 Press Release
Today, Senator Chris Larson, Representative Jonathan Brostoff, and Representative Christine Sinicki released the following statement urging the resignation or removal of Milwaukee County Sheriff David Clarke.
Dec 14th, 2016 by State Sen. Chris Larson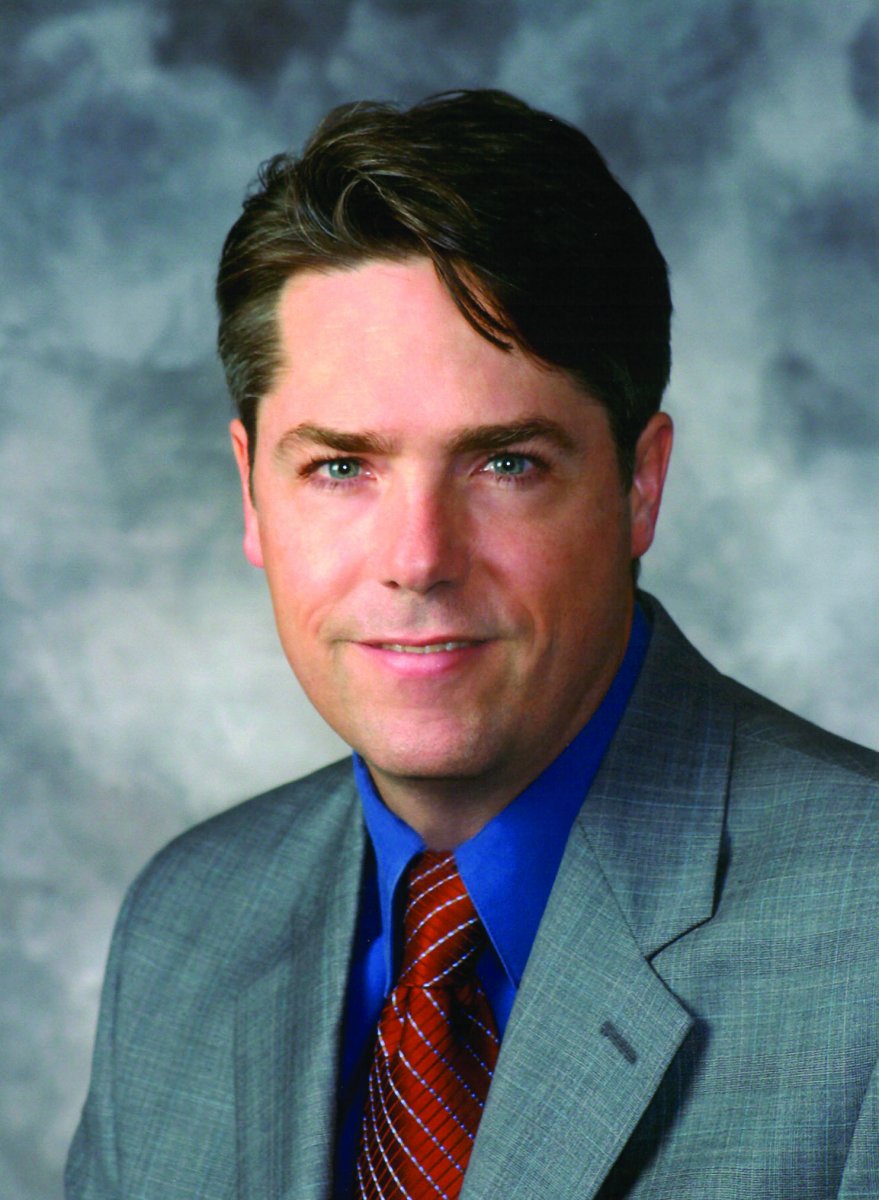 Press Release
Since 2005, Milwaukee County has seen a 495% increase in heroin-related deaths.
May 11th, 2016 by Ald. Michael Murphy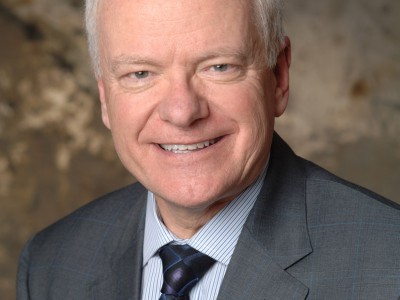 Press Release
Dr. Brian Peterson, Milwaukee County Chief Medical Examiner takes lead on Medical Society's Prescription Narcotic Abuse initiative during 2016 term.
Mar 14th, 2016 by Medical Society of Milwaukee County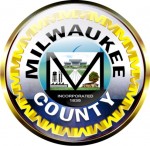 Press Release
Supervisors David Bowen, District 10, and Russell W. Stamper II, District 5, have issued statements in response to claims by Supervisor Deanna Alexander that elected officials meddled in the affairs of the Milwaukee County Medical Examiner and led to the resignation of Christopher Poulus.
Feb 14th, 2013 by Milwaukee County Board of Supervisors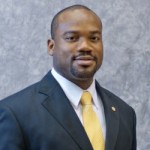 Press Release
Board overwhelmingly approves resolution outlining policy for Medical Examiner's office
Nov 6th, 2012 by Ald. Russell Stamper, II
Press Release
County Board file establishes new policy for ME in cases involving death while in law enforcement custody
Oct 23rd, 2012 by Ald. Milele Coggs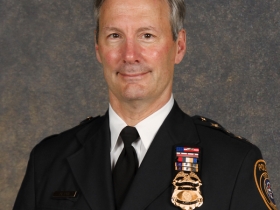 Murphy's Law
Chief Flynn frankly discusses the death of Derek Williams in police custody.
Oct 9th, 2012 by Bruce Murphy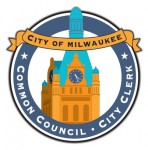 Press Release
Several Council members met with the Milwaukee County Medical Examiner's Office on Friday (Sept. 28) to discuss concerns related to the Derek Williams case.
Oct 2nd, 2012 by Milwaukee Common Council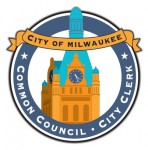 Press Release
In their ongoing efforts to provide clarity and transparency about the investigation into the tragic death of Derek Williams in Milwaukee Police custody, Alderman Willie L. Hines, Jr., Alderwoman Milele A. Coggs, Alderman Willie C. Wade and Alderman Ashanti Hamilton met with the Milwaukee County Medical Examiner this morning, expressing their concerns and seeking answers.
Sep 28th, 2012 by Milwaukee Common Council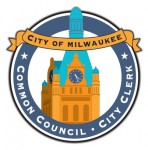 Press Release
The Common Council members intend to relay their constituents' concerns to the Medical Examiner
Sep 26th, 2012 by Milwaukee Common Council