Content referencing Brian Jost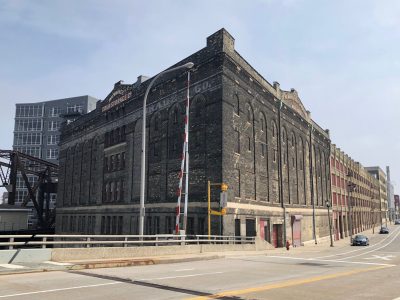 What's It Worth?
Recently sold 1892 building with two-foot-thick walls was massive refrigerator for industry.
Apr 9th, 2019 by Michael Horne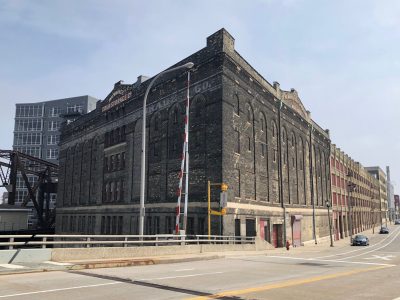 Plats and Parcels
Plus: King Drive library project too costly? And Wangard plans riverwalk extension
Apr 7th, 2019 by Graham Kilmer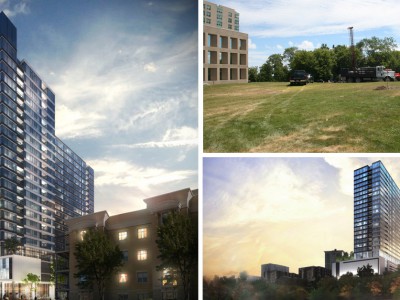 Plats and Parcels
Developer wants city's help to close financing gap for Prospect Ave. apartment tower.
Feb 3rd, 2019 by Graham Kilmer