Bregetta Wilson, Children's Hospital community health navigator for Metcalfe Park.
Photos
Content referencing Bregetta Wilson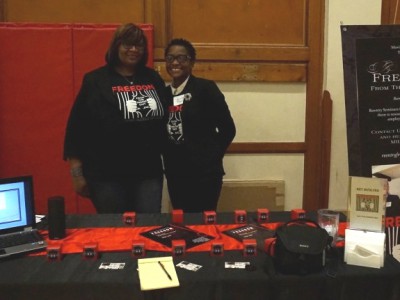 Community Connections program gives grants to 57 projects in many different neighborhoods.
Jun 11th, 2016 by Stephanie Harte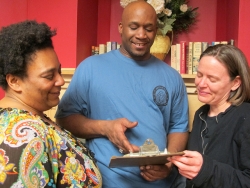 Participants in Milwaukee Area Time Exchange earn credits for hours worked and can redeem them for services provided by others.
Apr 15th, 2013 by Jennifer Reinke