Blake Moret, president and CEO of Rockwell Automation.
Photos
Content referencing Blake Moret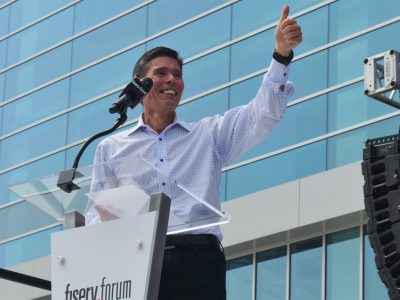 Murphy's Law
That's 85 times faster than rise in average workers' pay, new report finds.
Aug 20th, 2020 by Bruce Murphy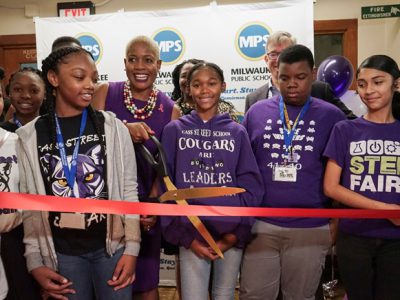 Press Release
Grant from Rockwell Automation supports student learning in science, technology, engineering and math
Oct 3rd, 2019 by Milwaukee Public Schools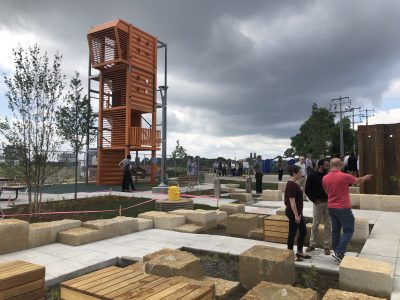 Eyes on Milwaukee
Meet the kid-friendly, $1.5 million park overlooking harbor at east end of Greenfield Avenue.
Jul 29th, 2019 by Jeramey Jannene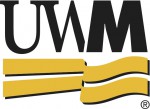 Press Release
The donation includes $1.25 million in cash, $250,000 worth of Azure cloud computing credits, and $80,000 worth of Surface Hub hardware.
Jun 24th, 2019 by University of Wisconsin-Milwaukee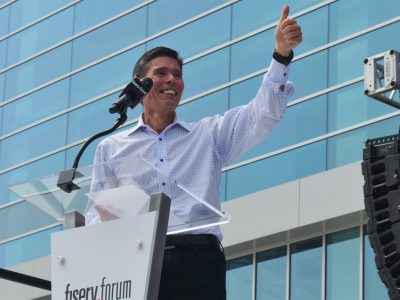 Murphy's Law
Average top exec earned $34.4 million in 2018, 660 times the average worker's pay.
May 28th, 2019 by Bruce Murphy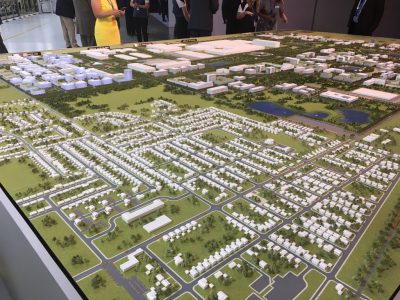 Murphy's Law
Besides $4.1 billion subsidy, it seeks IP rights of students, faculty, other companies.
Dec 4th, 2018 by Bruce Murphy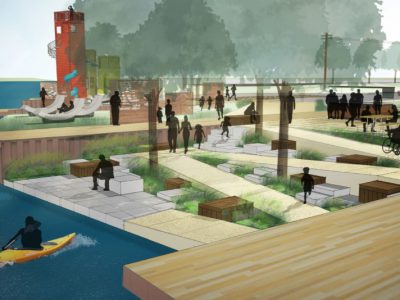 Press Release
A groundbreaking event is scheduled for Friday, August 24th at 1:30 pm at Harbor View Plaza (600 E. Greenfield Ave.)
Aug 15th, 2018 by Harbor District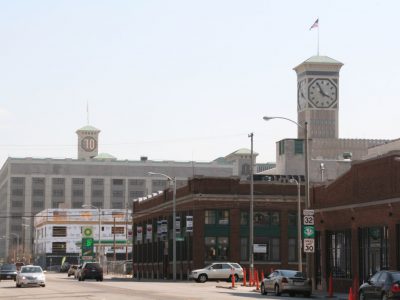 Op Ed
In contrast to VW or Wells Fargo, two state companies lead way with ethical standards.
May 14th, 2018 by John Torinus