Photos
Content referencing Betty Quadracci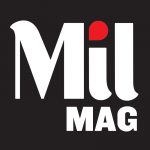 Press Release
The nominations are open to accomplished women of all professions and walks of life.
Jul 9th, 2019 by Milwaukee Magazine

Citation
Nov 2nd, 2015 - The Dudek Abides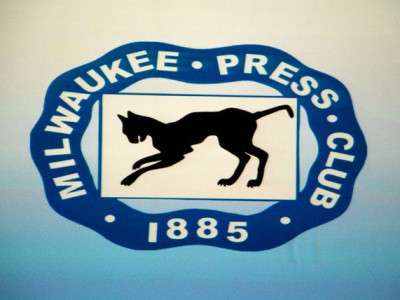 The nation's oldest press club honors Urban Milwaukee for the second year in a row.
May 19th, 2014 by Urban Milwaukee
Plenty of Horne
Badger Meter CEO says Milwaukee can remake itself as 15th century Florence once did, in speech at downtown GMC event.
Feb 11th, 2014 by Michael Horne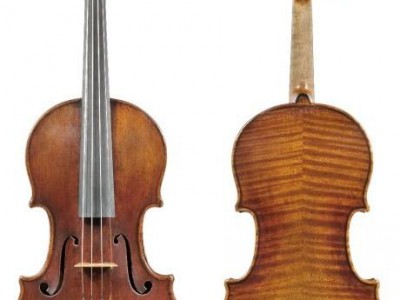 Plenty of Horne
The violin's owner was at the scene of the crime and signed her first name to a message published by Frank Almond.
Feb 6th, 2014 by Michael Horne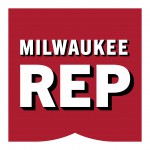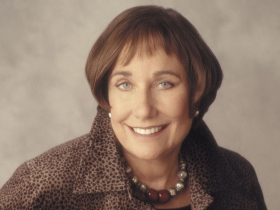 Murphy's Law
Her impact on local journalism and the creation of Quad/Graphics was great -- and greatly underestimated.
Dec 10th, 2013 by Bruce Murphy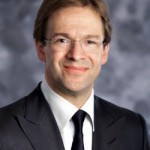 Press Release
Milwaukee County Executive Chris Abele released the following statement about the passing of Betty Quadracci.
Dec 9th, 2013 by County Executive Chris Abele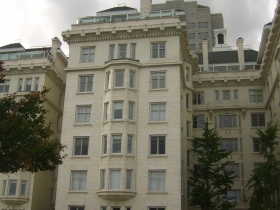 House Confidential
It's just a short walk from the Bradley Foundation, where Grebe battles daily to turn us all conservative.
Nov 4th, 2013 by Michael Horne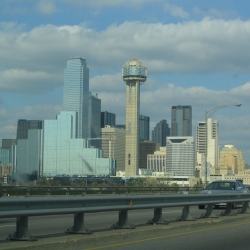 Plenty of Horne
After a brief stay as Milwaukee Magazine editor, Cristina Daglas is off to become editor of D Magazine!
Aug 1st, 2013 by Michael Horne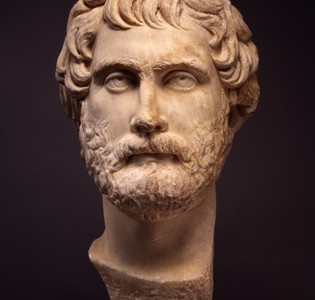 The Roundup
Milwaukee has not been the home of many of Wisconsin's governors.
Jan 24th, 2005 by Michael Horne

The Roundup
Mandel's Groundbreaking High Rise
Sep 27th, 2004 by Michael Horne