Content referencing Beth Giacobassi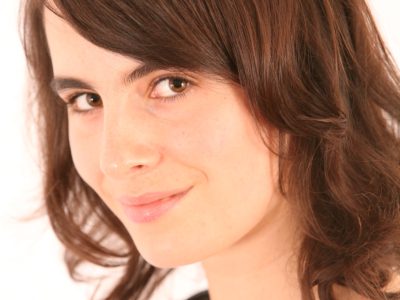 Classical
Three French, one British, two American composers, music from 19th, 20th, 21st centuries.
Mar 19th, 2019 by Michael Barndt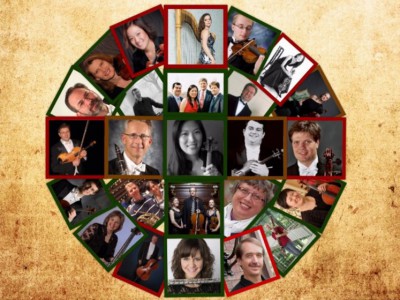 Classical
Milwaukee Musaik presents an (almost) all-wind instrument concert with fun works.
Jan 26th, 2017 by Michael Barndt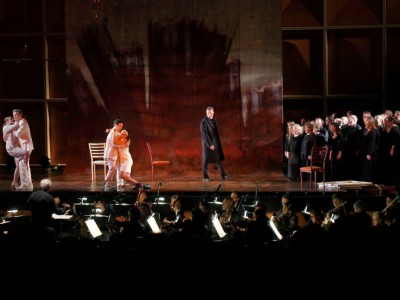 Review
There was no good reason to miss the Milwaukee Symphony Orchestra's production of Cosí fan tutte. It was delightful.
Sep 21st, 2015 by William Barnewitz