Belinda Pittman-McGee, executive director of Nia Imani Family, Inc.
Photos
Content referencing Belinda Pittman-McGee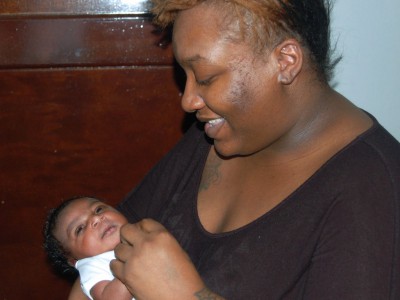 After 20 years, Nia Imani Family Inc. will now serve only first-time mothers and children.
Mar 9th, 2016 by Andrea Waxman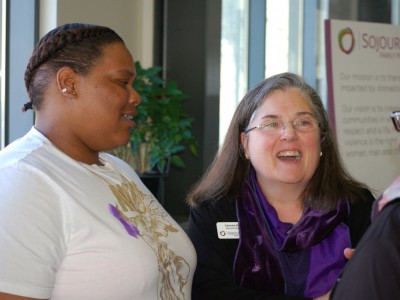 Created by Sojourner center and UWM students, it's available to 99 percent of smartphone users.
Apr 6th, 2015 by Andrea Waxman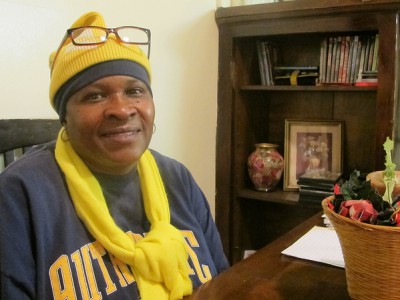 City's only transitional shelter for women and children offers apartments and life skills.
Jan 2nd, 2014 by Andrea Waxman
The Roundup
Mayor Barrett's office announced Monday that he would vote at City Hall at 1 p.m. Tuesday.
Oct 25th, 2004 by Michael Horne