Amy Fettig, executive director of The Sentencing Project.
Photos
Content referencing Amy Fettig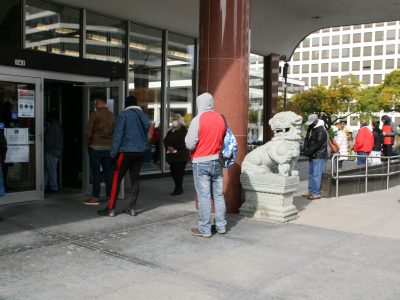 Restoring voting rights boosts civic engagement, may lower recidivism. Final story of series.
Dec 29th, 2020 by Denise Lockwood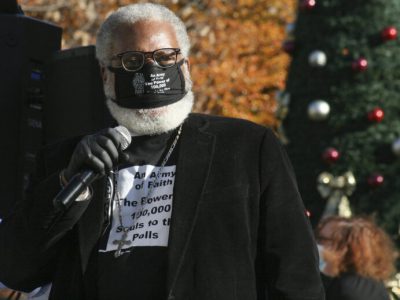 It goes back to Reconstruction era. And falls heaviest on Black voters. Second story in series.
Dec 28th, 2020 by Denise Lockwood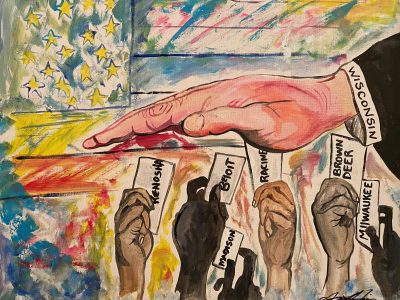 Wisconsin law prohibits 68,000 felons from voting. Many states are less restrictive. First in a series.
Dec 27th, 2020 by Denise Lockwood