Allison Bussler, Director of Public Works for Waukesha County.
Photos
Content referencing Allison Bussler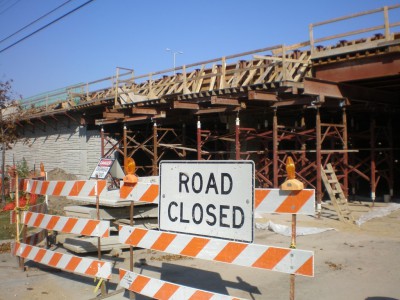 Transportation Projects Commission meets for first time in five years, restarts planning.
Dec 9th, 2019 by Erik Gunn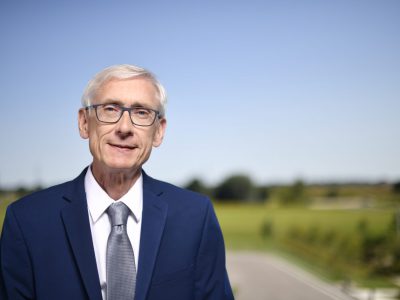 Press Release
Three, new citizen members appointed to the bipartisan public-private commission
Nov 26th, 2019 by Gov. Tony Evers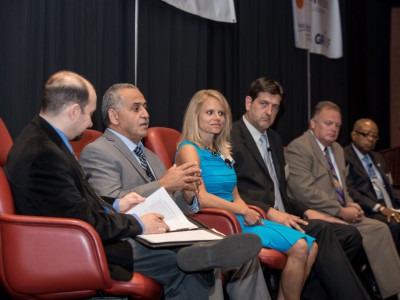 Public Policy Forum panelists agree: Federal money is becoming a less reliable source of infrastructure funding.
Sep 22nd, 2015 by Susan Nusser