Content referencing Aaron Camp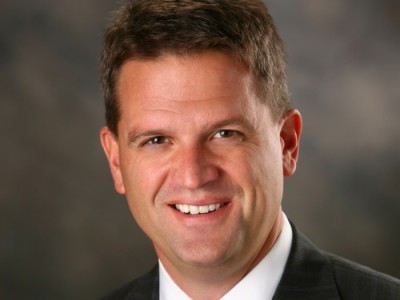 Murphy's Law
Some mudslinging at the candidates may stick to Democratic insider and consultant Thad Nation. This story was updated at 6:30 p.m., May 26.
May 21st, 2015 by Bruce Murphy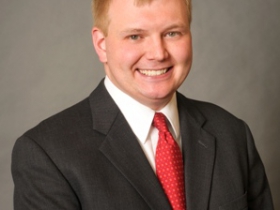 Murphy's Law
Hatred for the state Democratic Chair is flowing. But is he at fault for the election debacle or was the party's message lacking?
Nov 13th, 2014 by Bruce Murphy