Photos
Recent Press Releases Referencing North Division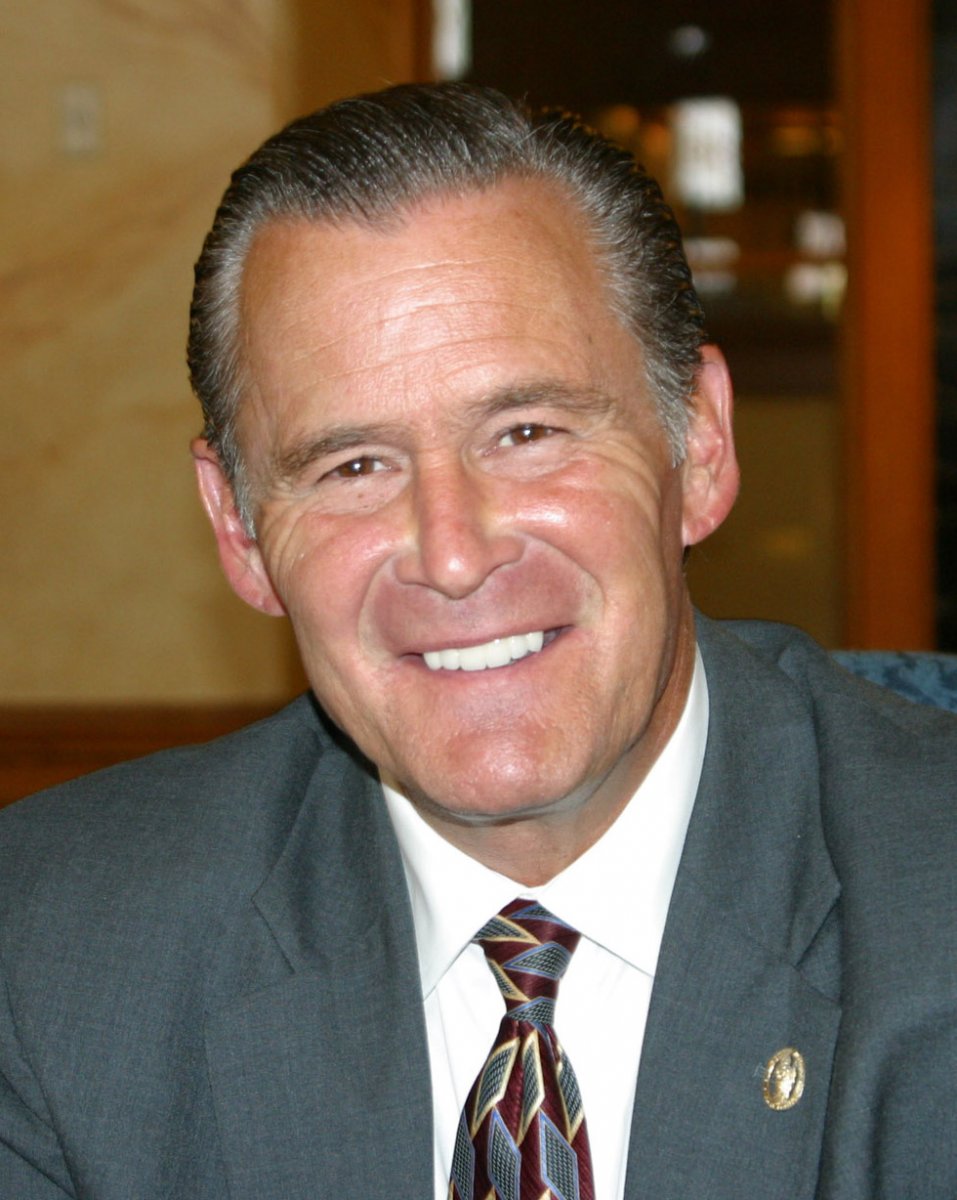 Mar 5th, 2019 by Ald. Bob Donovan
It has been brought to my attention that city Sanitation workers had a close call with gunfire while collecting garbage.
Oct 30th, 2017 by City of Milwaukee Youth Council
The Community and Economic Development Committee is expected to take up the allocation recommendations at its Tuesday, November 14 meeting at 1:30 p.m.
Neighborhood Buildings
Proposed for redevelopment into apartments by Royal Capital Group as of 2018.