Photos
Recent Press Releases Referencing Dineen Park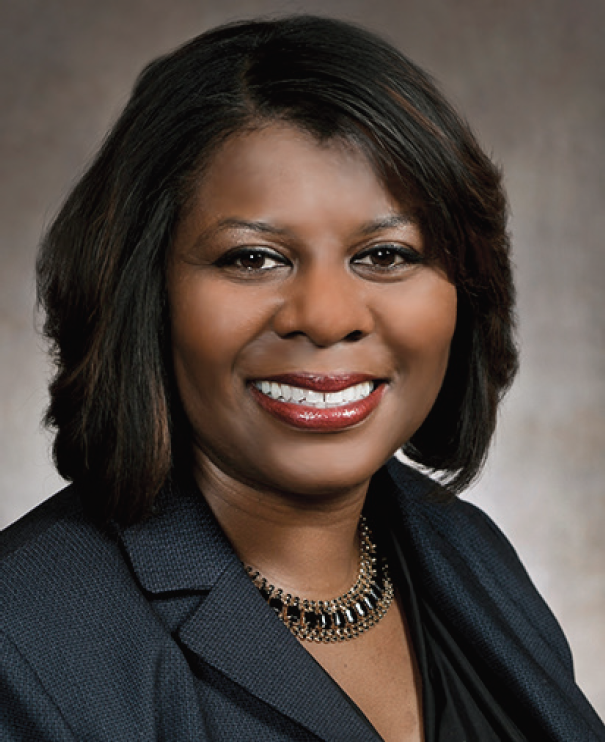 Jan 23rd, 2018 by State Sen. LaTonya Johnson
"The bill passed by the Senate today, known as the Corey Adams Searchlight Act, gives us the tools we need to offer aid when a veteran goes missing."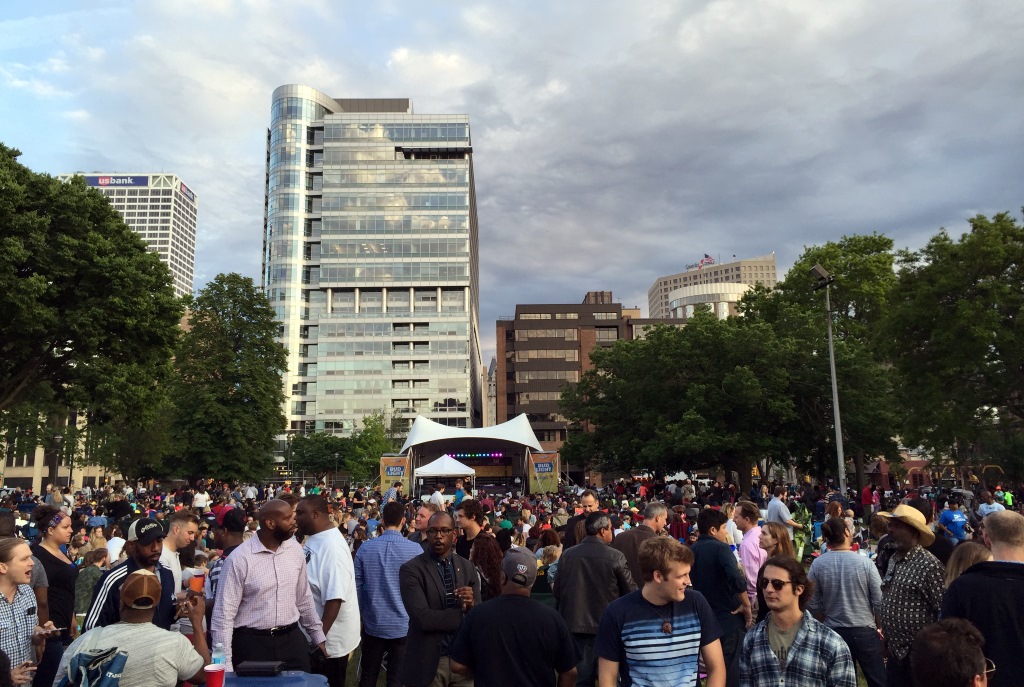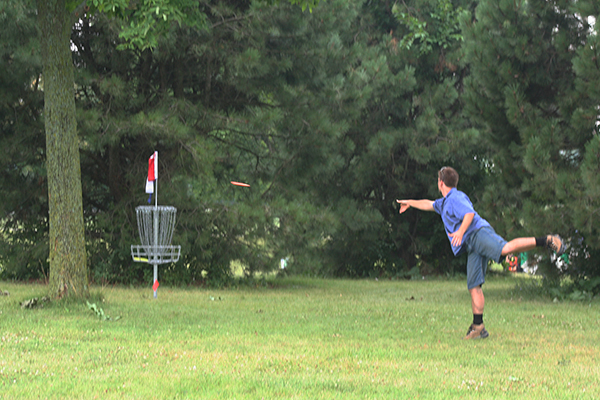 Apr 26th, 2017 by Milwaukee County Parks
Dretzka's disc-golf course is located at the west side of the park at 124th Street and West Bradley Road.
Neighborhood Buildings
Proposed for redevelopment as of 2018.