Mrinal Gokhale is a copywriter and freelance journalist from New Berlin, WI. She graduated from UWM in May 2013 with a Bachelors' in marketing in addition to a journalism minor. Throughout her college career, Mrinal held various positions and internships in the media. She was a member of the Minority Media Association, a UWM student organization devoted to media diversity. She helped host panels as well as serving as a co-host on the campus TV show, U-View. She also was an editorial intern for BizTimes Media during her senior year.
Photos
Content referencing Mrinal Gokhale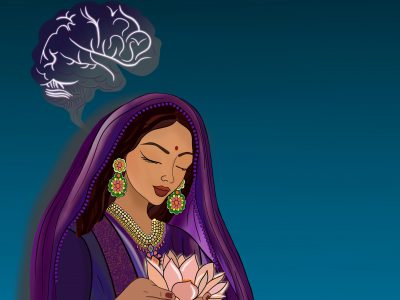 Dining
New event by Blue Jacket offered great food from local restaurants and raised money for Great Lakes Alliance.
Jun 24th, 2014 by Mrinal Gokhale