Photos
Recent Press Releases Referencing Capitol Heights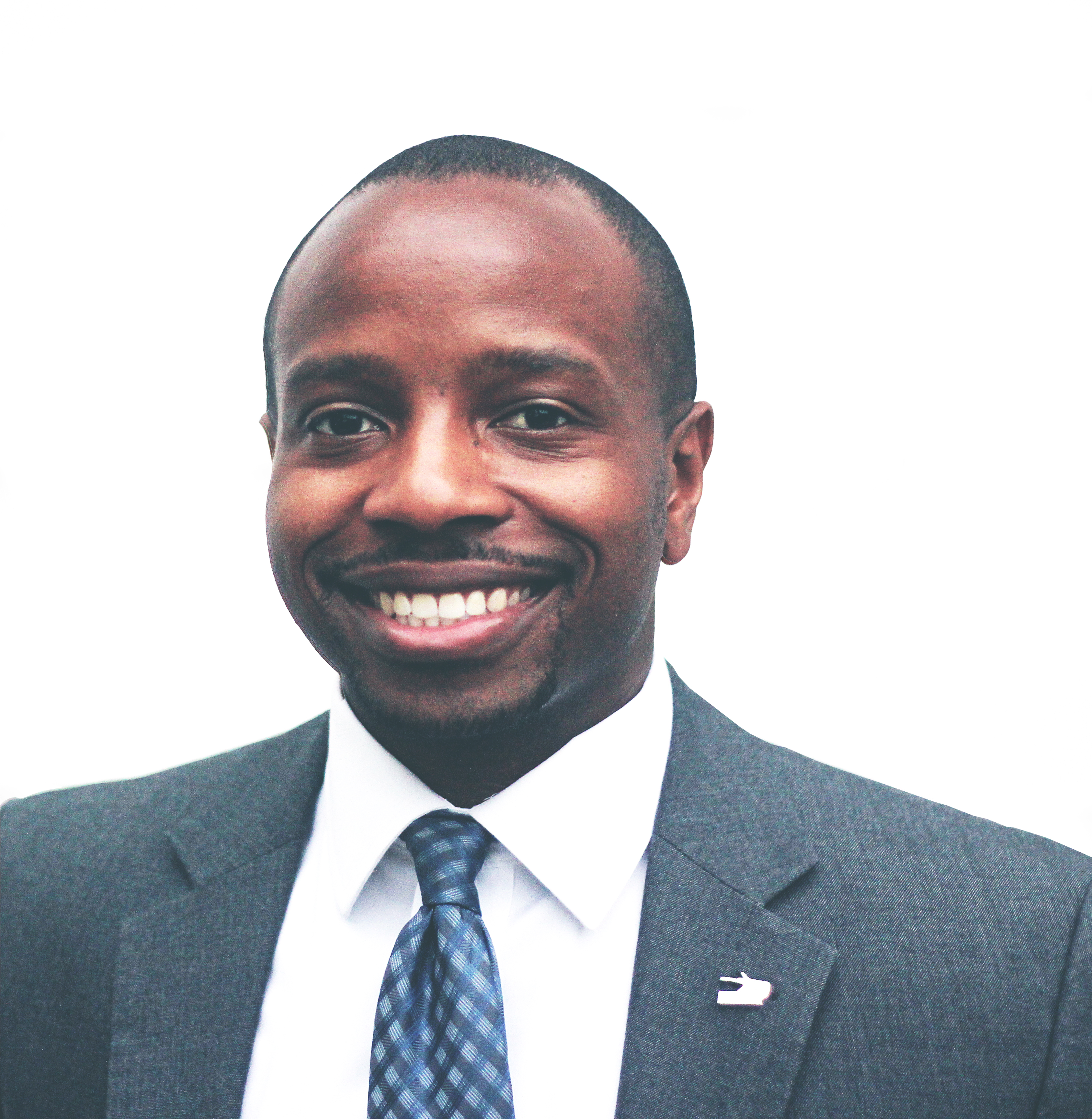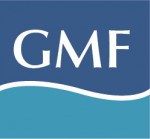 Aug 6th, 2015 by Greater Milwaukee Foundation
The Greater Milwaukee Foundation has issued special grants to 17 local nonprofits for programs designed to strengthen Milwaukee neighborhoods.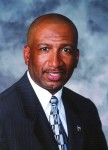 Jul 18th, 2014 by Joe Davis, Sr.
Joint news release from Alderman Davis, Alderman Wade and Alderman Stamper
Neighborhood Buildings
Vacant Lowe's big box store proposed for conversion to a distribution center by Phoenix Investors.

Vacant Wal-Mart big box store in Midtown Center shopping center.