Recent Press Releases Referencing Wisconsin Department of Justice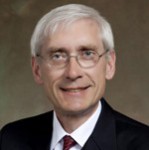 Oct 18th, 2019 by Gov. Tony Evers
Gov. Evers also announced that on Saturday, October 19th, he will issue a new executive order amending Executive Order #46 with revised dates for the special election in Wisconsin's 7th Congressional district.

Oct 11th, 2019 by Wisconsin Elections Commission
The Council will discuss organizational issues such as its objectives and the process for filling public seats.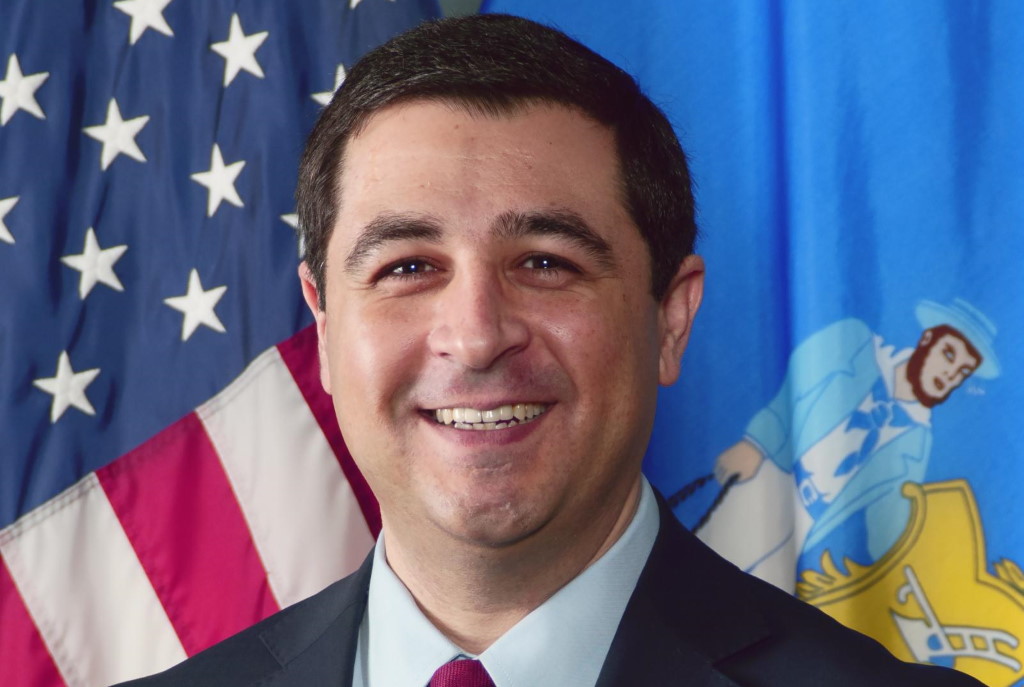 Oct 3rd, 2019 by Josh Kaul
"Thank you to the state senators who have moved Wisconsin closer to passing legislation that is designed to help prevent another backlog of untested sexual assault kits."