Recent Press Releases Referencing Wisconsin Department of Justice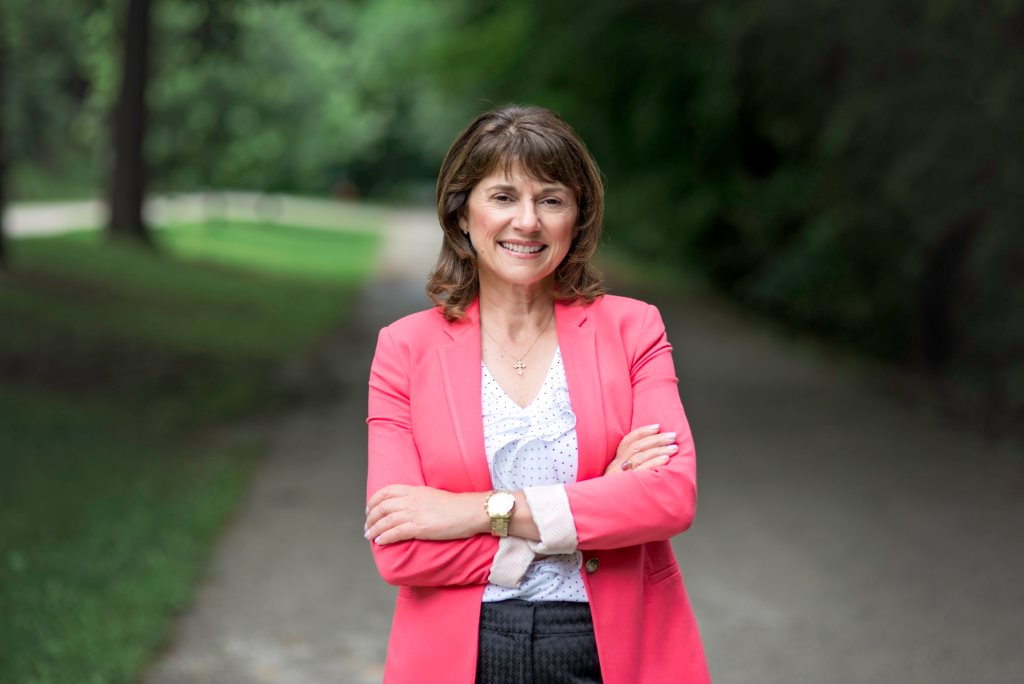 Dec 6th, 2017 by State Sen. Leah Vukmir
"My privacy has been violated in such a brazen way by those who targeted me, my friends, and even my family."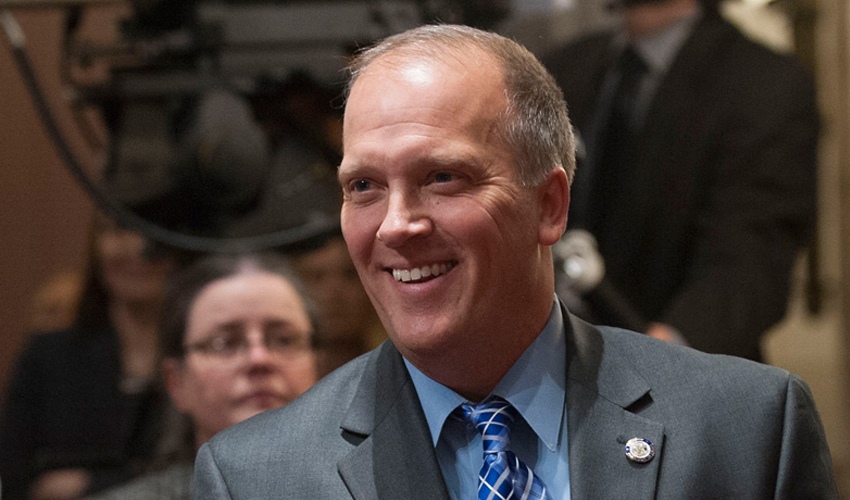 Jul 19th, 2017 by Brad Schimel
"There is no higher charge I have as Attorney General than to lock up sexual predators and to empower our local law enforcement to do the same."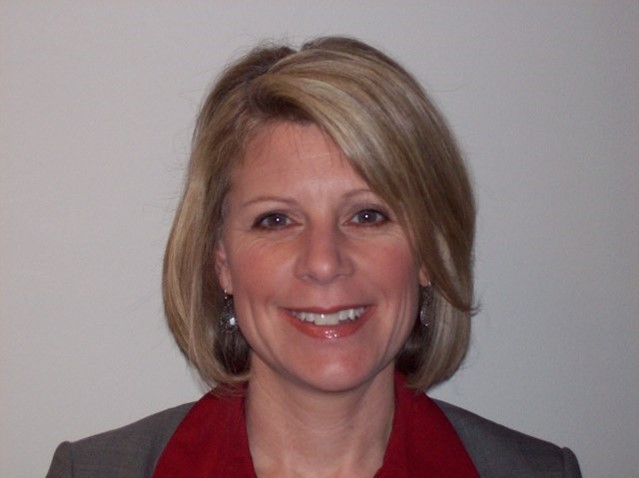 Jun 7th, 2017 by Wisconsin Department of Justice
Michelle L. Viste is a current assistant attorney general at DOJ and 2015 Deputy District Attorney of the Year award recipient.