Photos
Content referencing Corey F. Finkelmeyer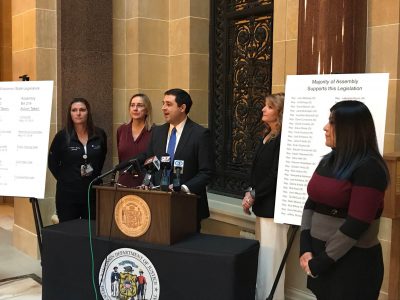 Lawsuits can't be settled, consumers lose out on potential settlements, AG charges.
Nov 24th, 2020 by Melanie Conklin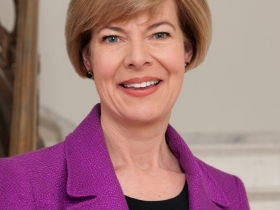 Plenty of Horne
Baldwin hires expert attorney on these issues. And state board considers Talgo claim.
May 1st, 2014 by Michael Horne
Plenty of Horne
State claims board won't hear Talgo complaint at next meeting, and officials delay release of Talgo's legal filing, though it's a public record.
Dec 12th, 2013 by Michael Horne