Recent Press Releases Referencing Milwaukee County Parks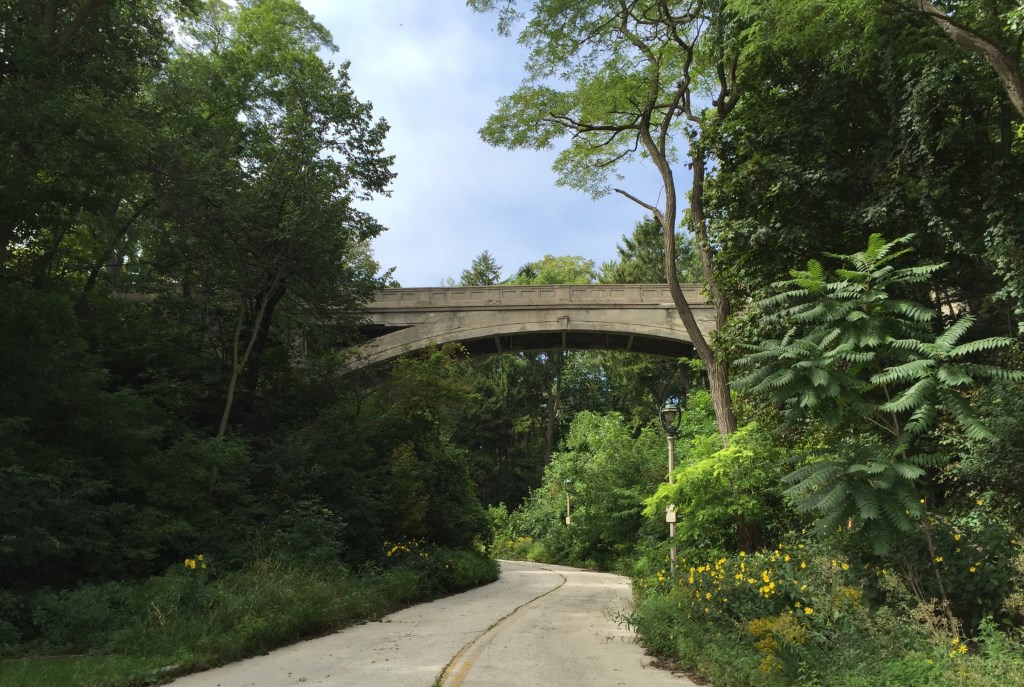 Feb 8th, 2018 by Milwaukee County Parks
The goal of the project is to preserve the historical character of Lake Park by replacing the bridge with a structure that closely matches its original architecture and design.

Jan 30th, 2018 by City of Milwaukee Dept. of Public Works
The City of Milwaukee Department of Public Works (DPW) is seeking input from the community about walking in Milwaukee for the City's first Pedestrian Plan.