Recent Press Releases Referencing Milwaukee County Parks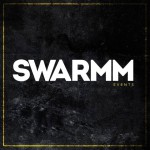 Oct 3rd, 2019 by Swarmm Events
Free Beer will be poured out at 5pm on Friday in Pere Marquette Park to kick off the festivities.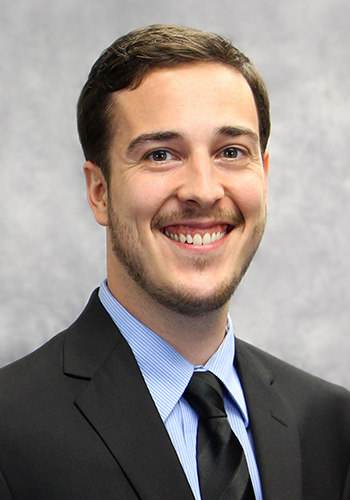 Sep 30th, 2019 by Sup. Eddie Cullen
The Packers gift, which includes installation costs, was made in conjunction with the National Football League's "Play60" and "Huddle for 100" initiatives, is valued at between $75,000 and $80,000.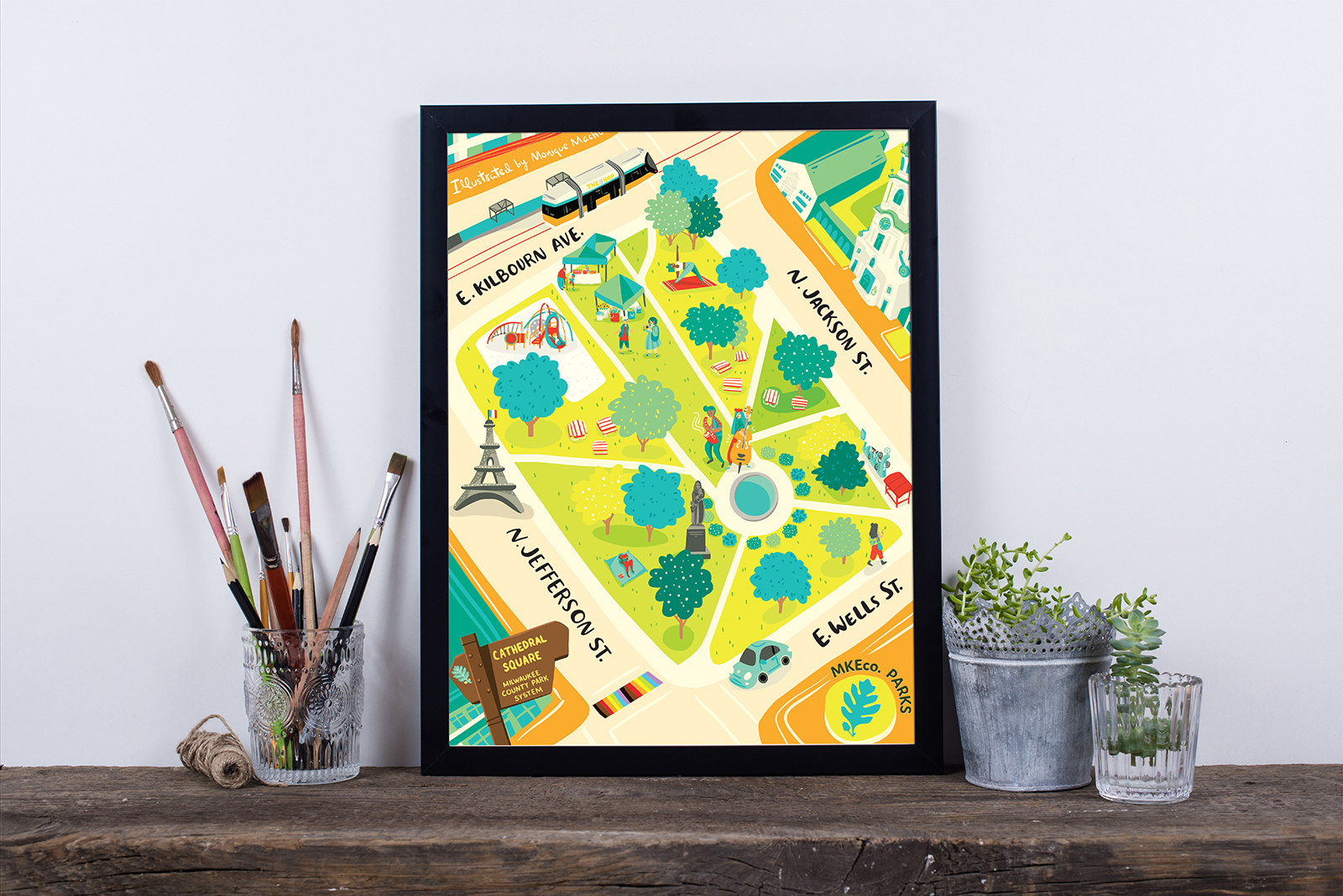 Sep 26th, 2019 by Milwaukee County Parks
This year's unique maps, which were revealed at a gallery night at the Mitchell Park Domes on Thursday night.