Recent Press Releases Referencing Milwaukee County Parks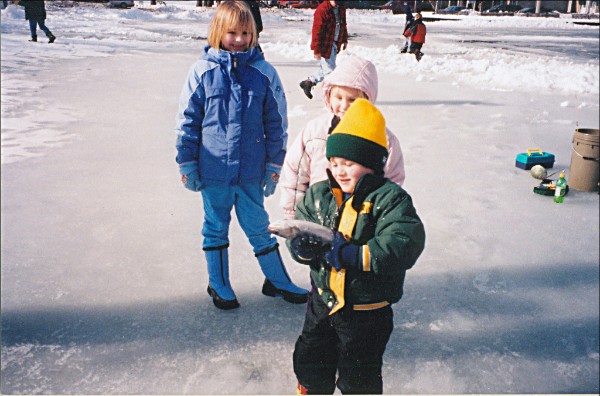 Jan 15th, 2018 by Milwaukee County Parks
Children age 15 and under are invited to hands-on clinics featuring safety on the ice, use of ice fishing equipment, fish identification, regulations, and knot tying.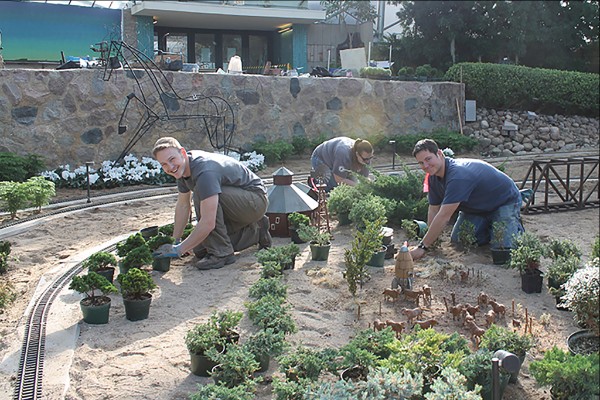 Jan 12th, 2018 by Milwaukee County Parks
The Parks Recreation Section is suggesting a variety of low-cost indoor and outdoor activities.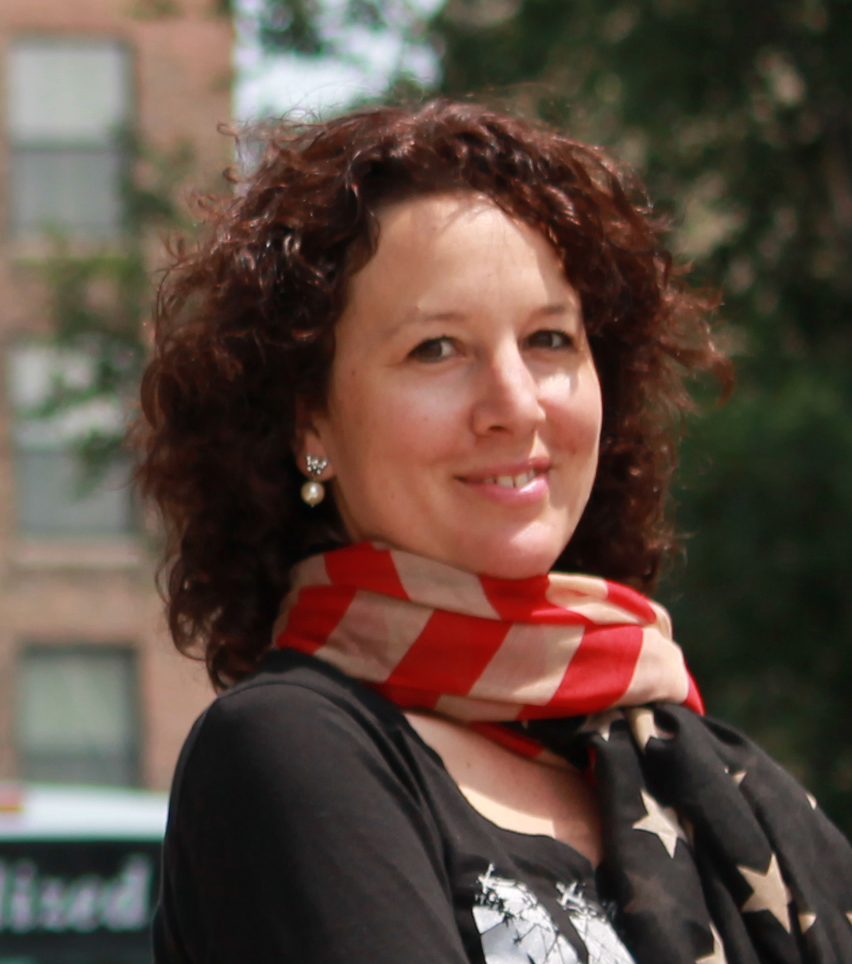 Dec 7th, 2017 by Sup. Marina Dimitrijevic
"We should be making our public parks more accessible, not creating financial barriers."