Primary federal criminal investigation and enforcement agency.
Recent Press Releases Referencing United States Department of Justice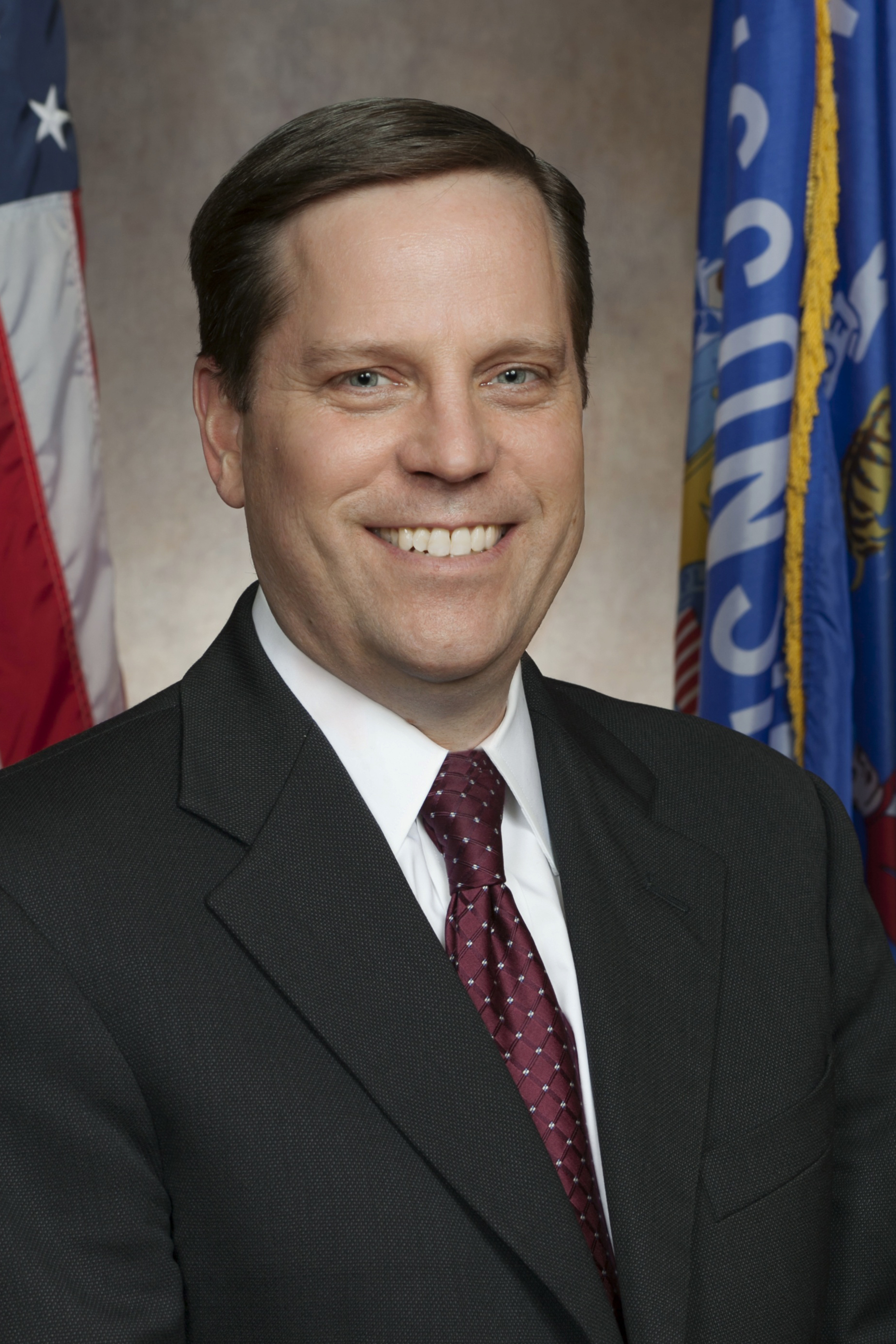 Nov 30th, 2016 by Brad Schimel
AG Schimel appointed Paul Connell as Deputy Attorney General and Delanie Breuer as his Chief of Staff.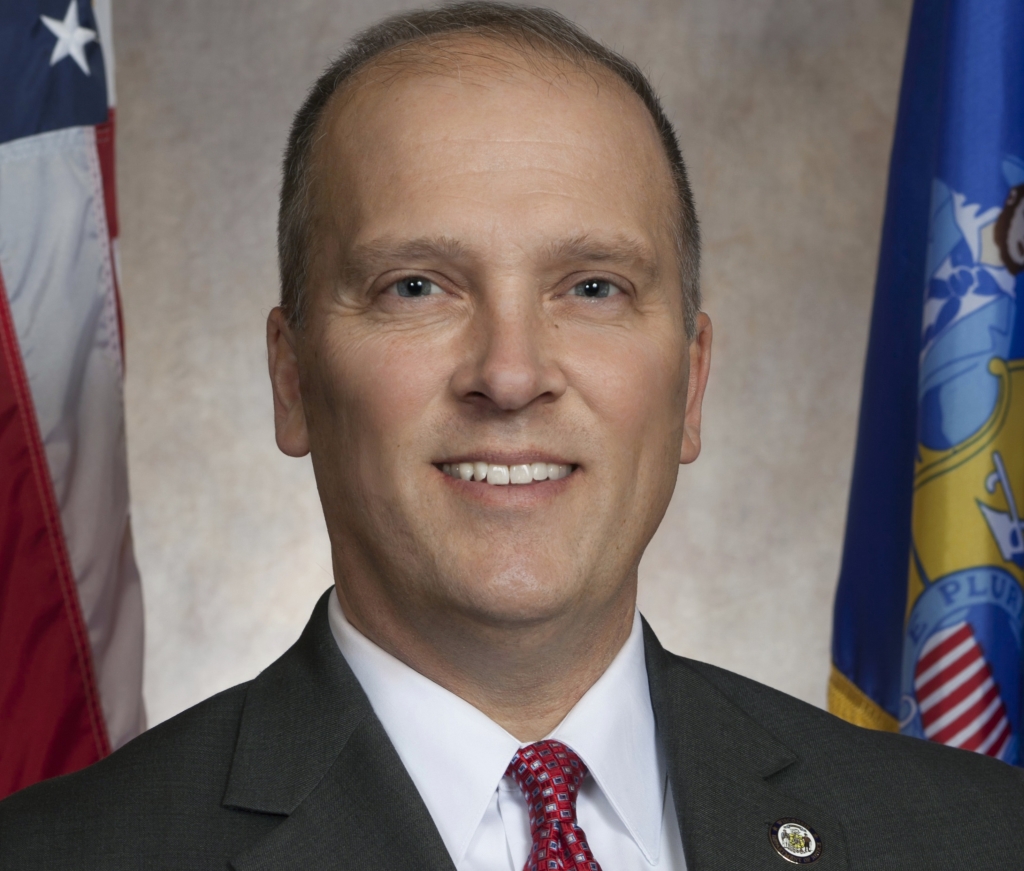 May 25th, 2016 by Brad Schimel
Wisconsin has not chosen to prohibit discrimination based on gender identity in our schools.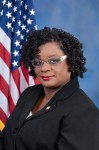 Dec 22nd, 2014 by U.S. Rep. Gwen Moore
"It is paramount that we channel our collective grief and frustration in a constructive manner."