Primary federal criminal investigation and enforcement agency.
Recent Press Releases Referencing United States Department of Justice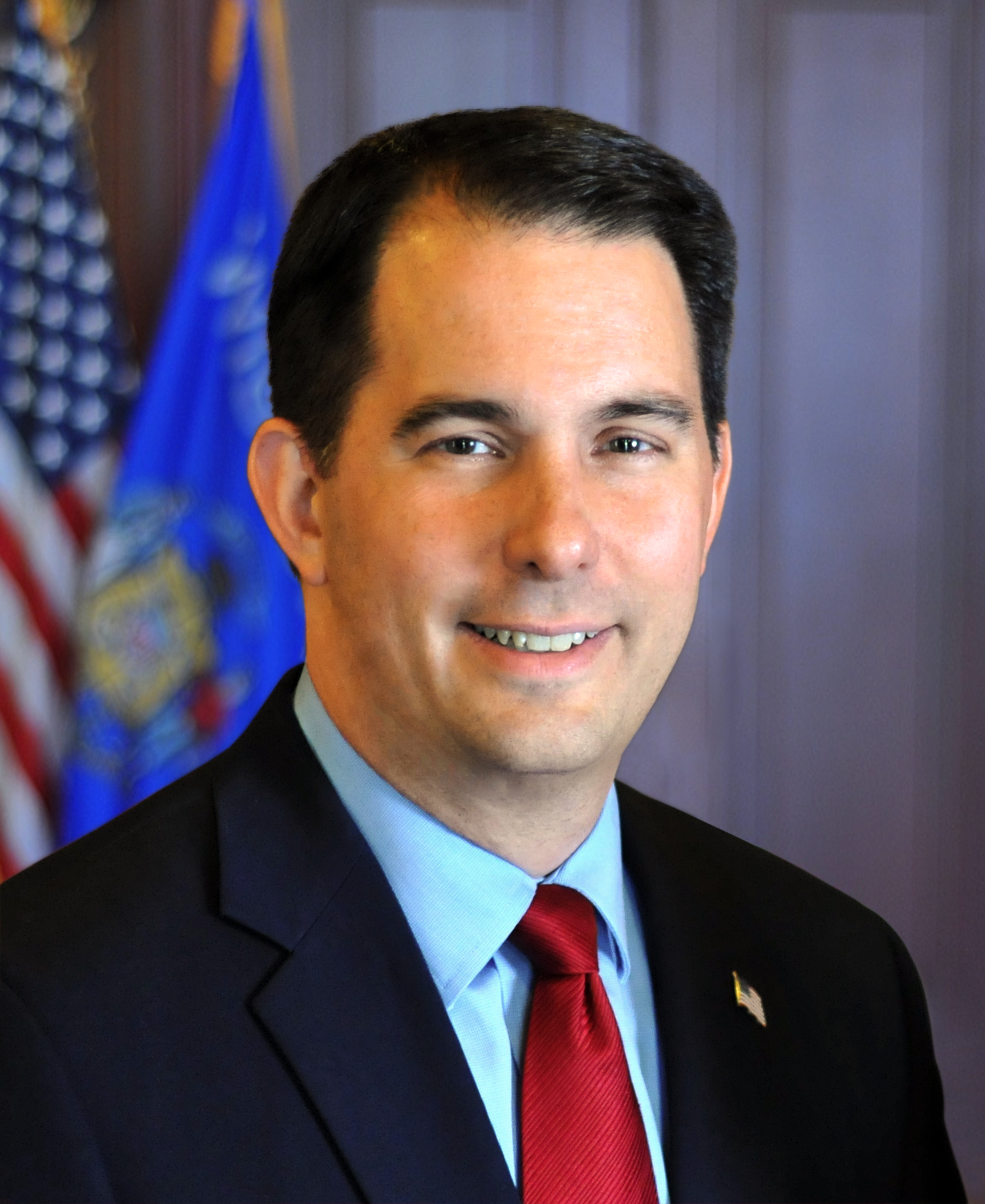 Jan 2nd, 2019 by Gov. Scott Walker
Governor Scott Walker today appointed Attorney Scott J. Nordstrand to serve as a judge on the St. Croix County Circuit Court and Attorney David Meany to the position of Ashland County District Attorney.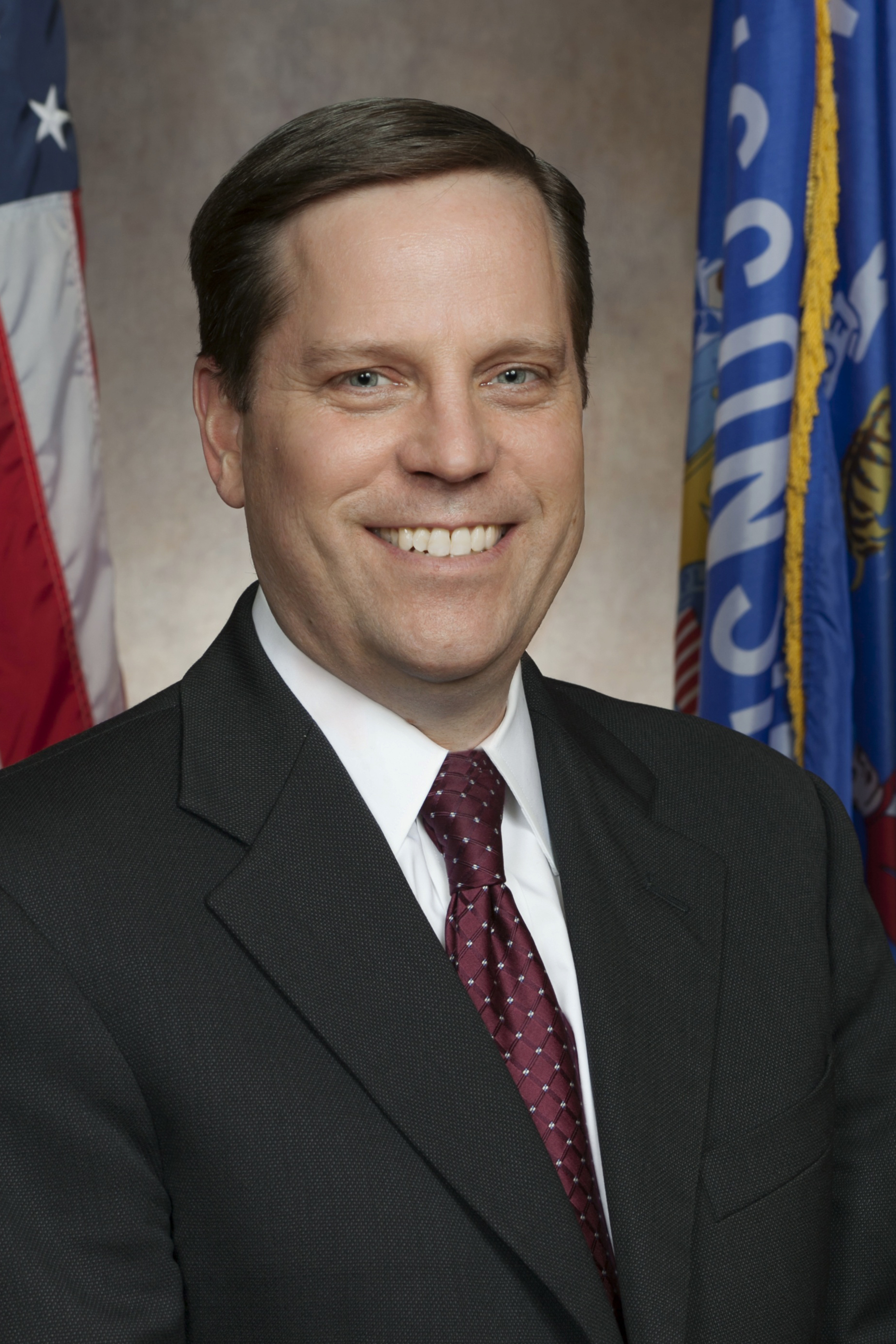 Nov 30th, 2016 by Brad Schimel
AG Schimel appointed Paul Connell as Deputy Attorney General and Delanie Breuer as his Chief of Staff.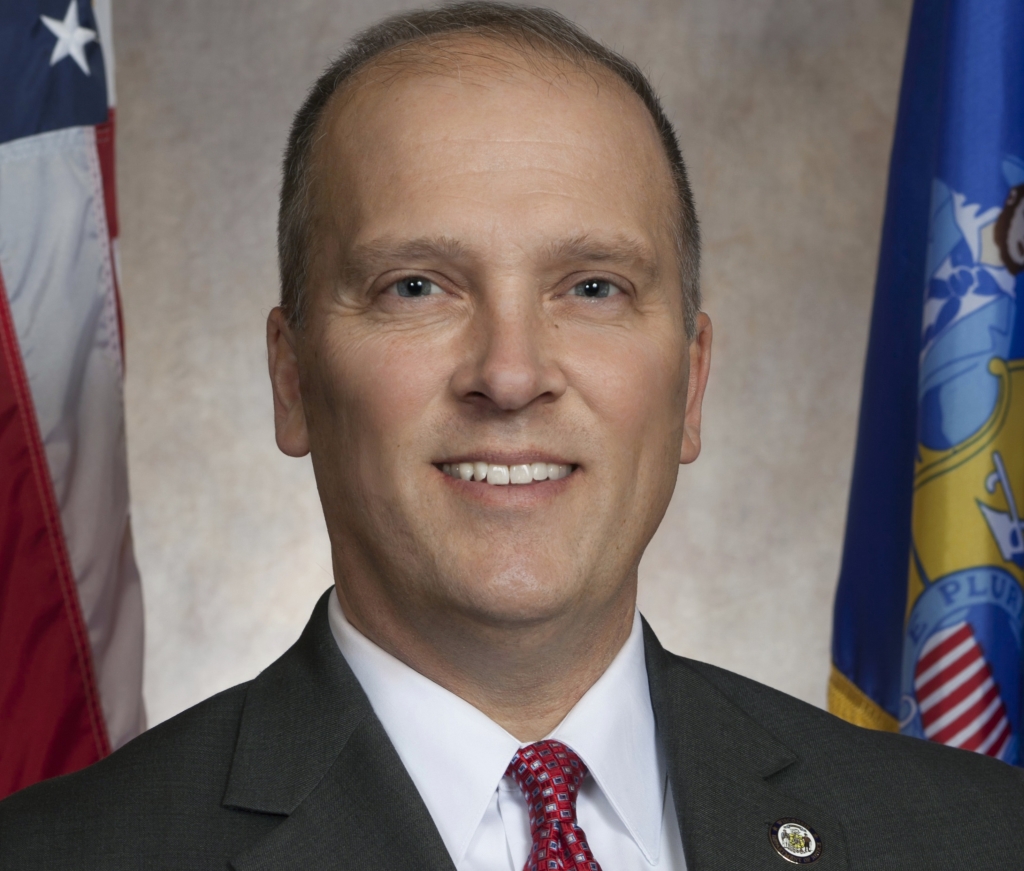 May 25th, 2016 by Brad Schimel
Wisconsin has not chosen to prohibit discrimination based on gender identity in our schools.