Recent Press Releases Referencing Milwaukee Election Commission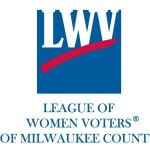 Jun 14th, 2019 by League of Women Voters of Milwaukee County
Two local high school teachers recommended by League of Women Voters of Milwaukee County have been selected to attend an expense-paid teacher training session, "Teaching Civics by the Harvard Case Method," sponsored by the Harvard Business School.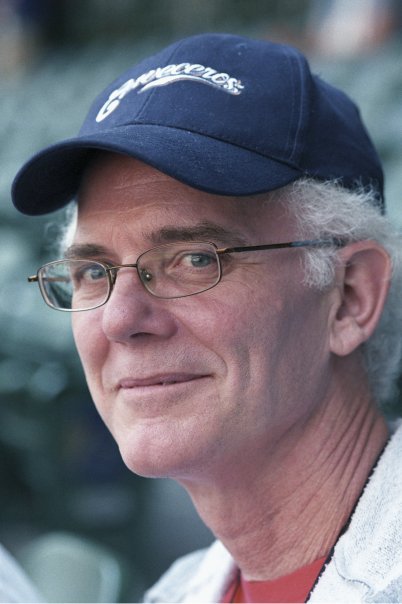 Jan 9th, 2019 by Bob Peterson
The full list of elected officials to have endorsed Bob Peterson for MPS school board represents a broad span of Milwaukee's neighborhoods.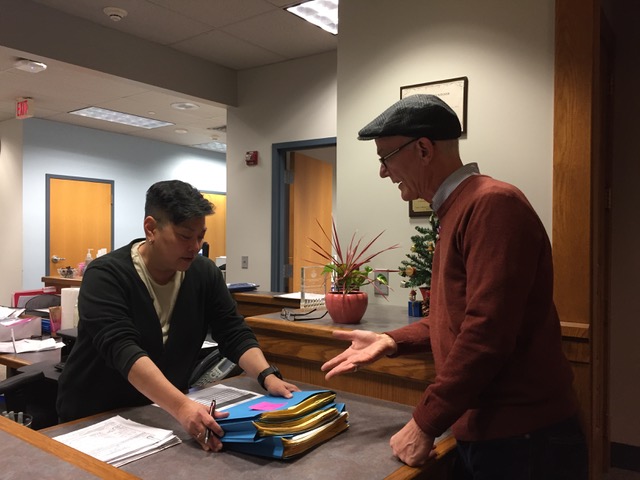 Dec 27th, 2018 by Bob Peterson
The 3,000 total is double the required amount of 1,500 signatures.