Opened in 2017, Triciclo Peru is a restaurant located at 3801 W. Vliet St. in the Martin Drive neighborhood.
Martin Drive is a west side neighborhood bordered by WIS-175 on the west, W. Vliet St. on the north, N. 35th St. on the east and W. Martin Dr. and W. Highland Blvd. on the south.
Triciclo Peru features Peruvian food.
Food truck started in 2017. Brick-and-mortar restaurant in 2019.
Business Info
Address

: 3801 W. Vliet St.

City

: Milwaukee

Phone

: 414-239-8388
People Associated With Triciclo Peru
Recent Press Releases Referencing Triciclo Peru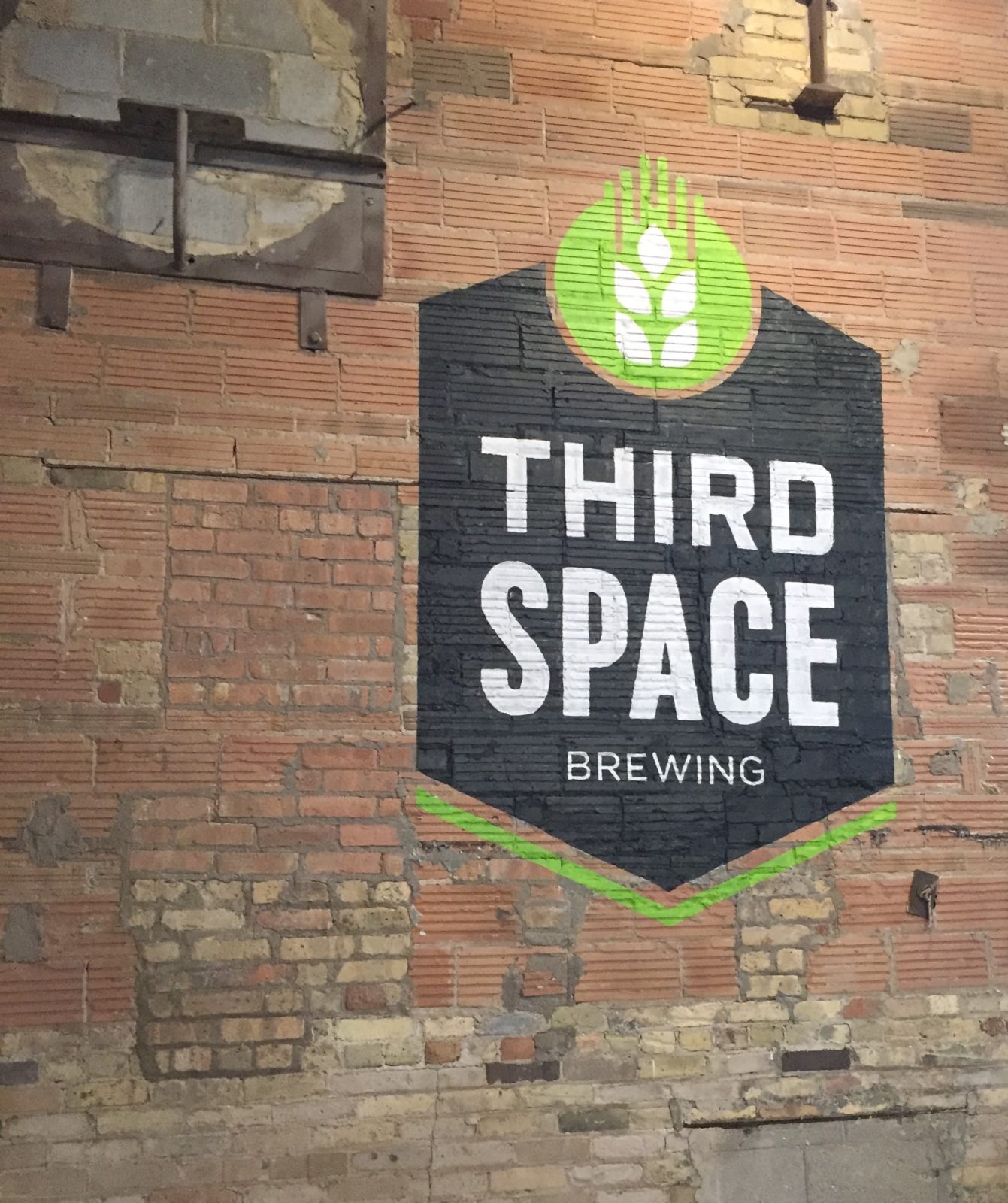 Oct 25th, 2022 by Third Space Brewing
Local brewery will give away 2 tickets to Sunday's Smashing Pumpkins Concert and allow purchasers of a 4-pack of the Deconstructed Dessert Beer a pumpkin to smash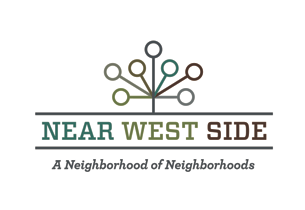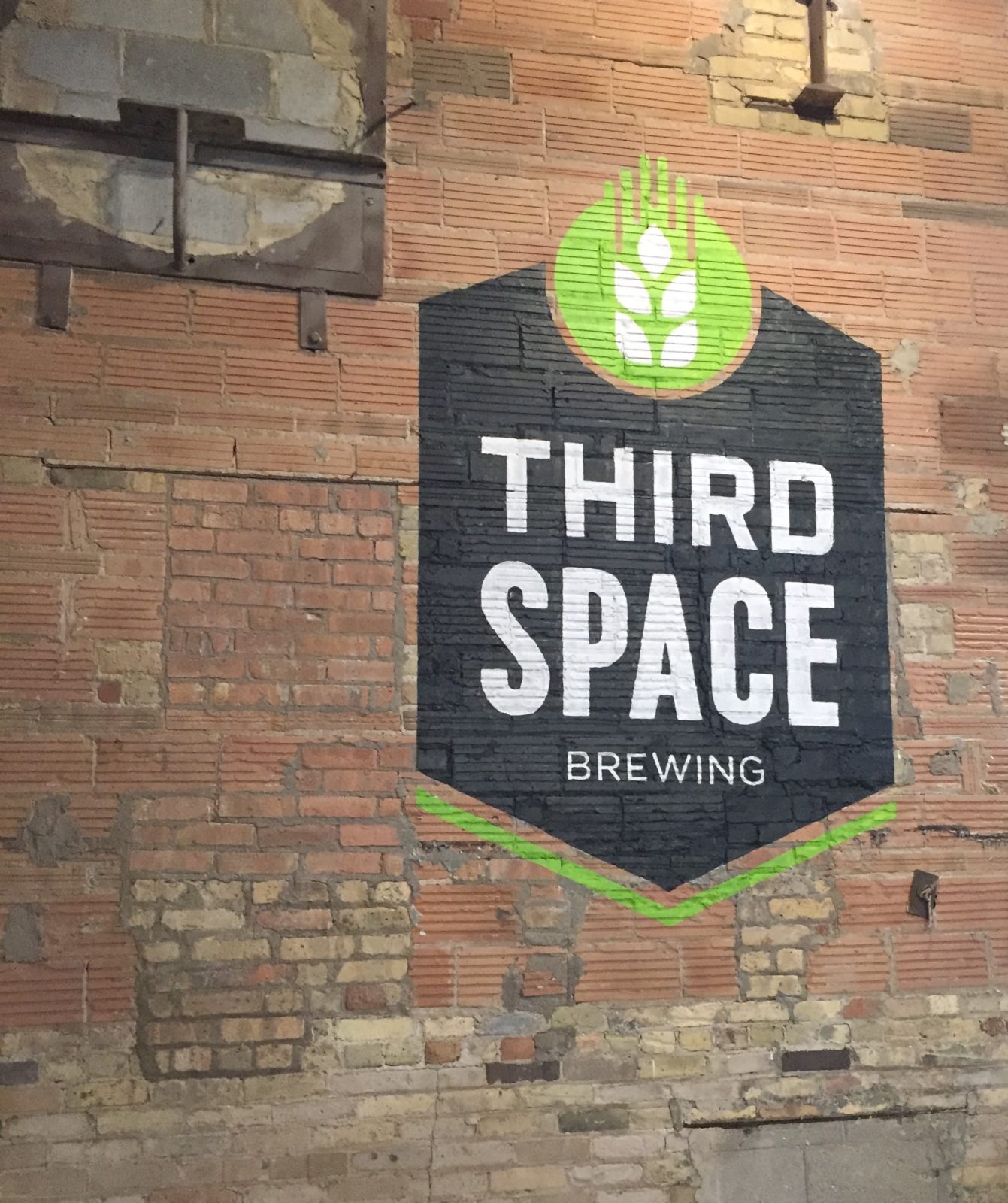 Sep 11th, 2022 by Third Space Brewing
Local brewer celebrates six years with live music, special beer releases, and a fundraiser to support the summer camp where its founders first met