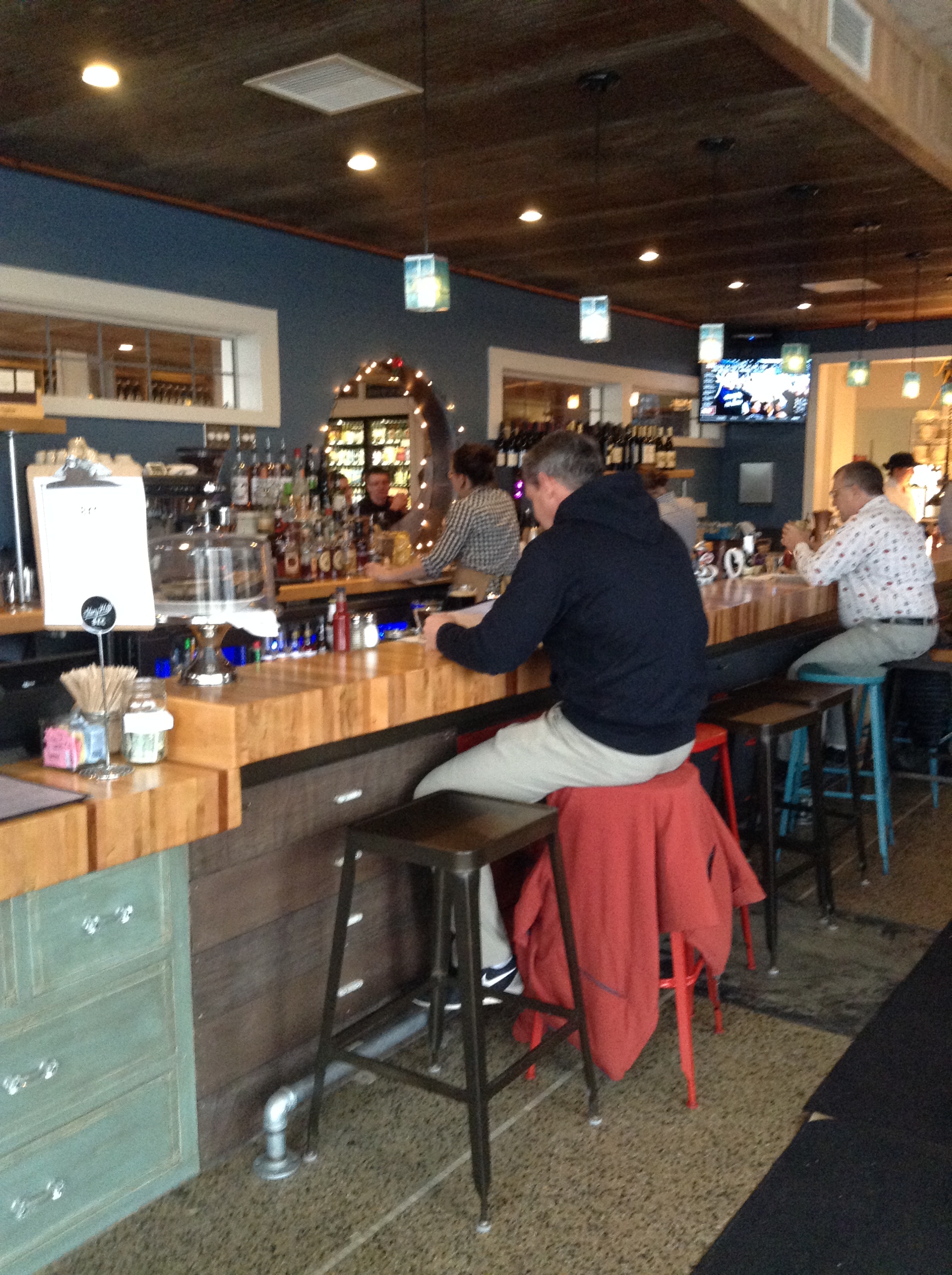 Opened in 2014, Story Hill BKC is a restaurant located at 5100 W. Bluemound Rd. in the Story Hill neighborhood.
Business Info
People Associated With Story Hill BKC
Recent Press Releases Referencing Story Hill BKC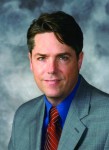 Aug 14th, 2014 by Ald. Michael Murphy
Story Hill BKC, a wine bar and spirits shop serving an array of food and drink options, is opening fully today.