Milwaukee-based water technology firm that has a Water POD device that serves as a compact water filtration system.
Recent Press Releases Referencing Stonehouse Water Technologies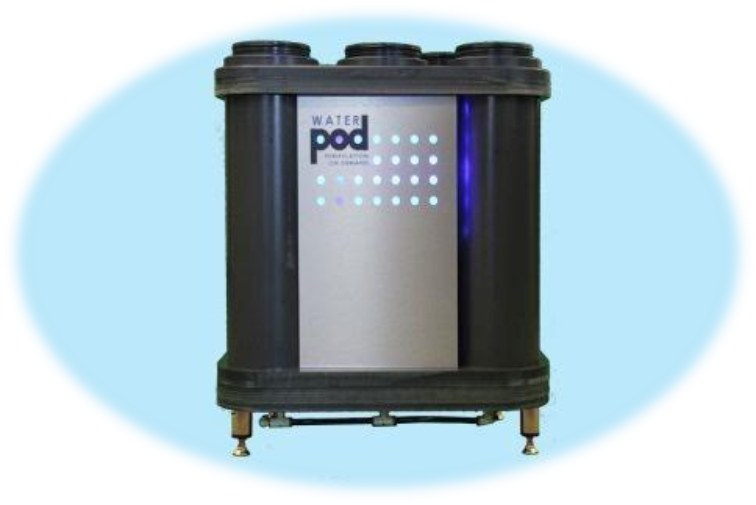 Nov 29th, 2017 by Press Release
Stonehouse's patent pending technology provides a unique and modular energy efficient water purification system for residential, commercial, and agricultural properties.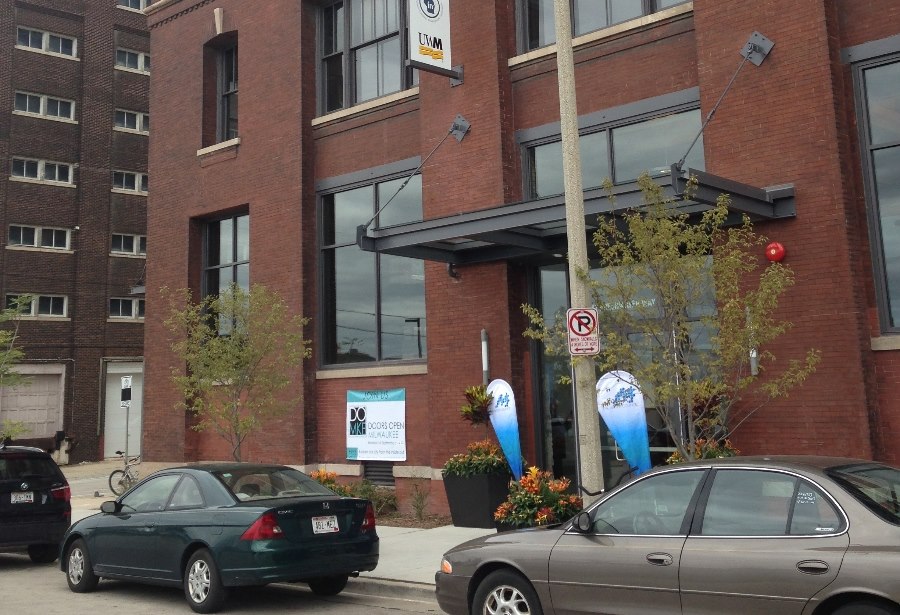 Jul 21st, 2017 by The Water Council
The Water Council welcomes next round of entrepreneurs and graduates class of 2017
Apr 10th, 2017 by Mount Mary University
The program will be open to qualified students enrolled in biology, chemistry and the new food science chemistry program.