Opened in 2010, Smoke Shack is a restaurant located at 332 N. Milwaukee St. in the Historic Third Ward neighborhood.
The Historic Third Ward is a neighborhood located immediately south of downtown Milwaukee.
Smoke Shack features BBQ food.
Business Info
Recent Press Releases Referencing Smoke Shack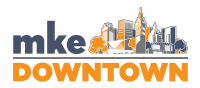 Feb 16th, 2023 by Milwaukee Downtown, BID 21
Five nights of discounted bottles and bites available at 18 restaurants from 4 p.m. to 7 p.m. nightly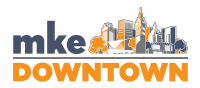 Sep 8th, 2022 by Milwaukee Downtown, BID 21
"From steak and seafood to BBQ and global cuisine, there's something for every palate on this year's list of Downtown Dining Week participants," said Beth Weirick, CEO of Milwaukee Downtown, BID #21.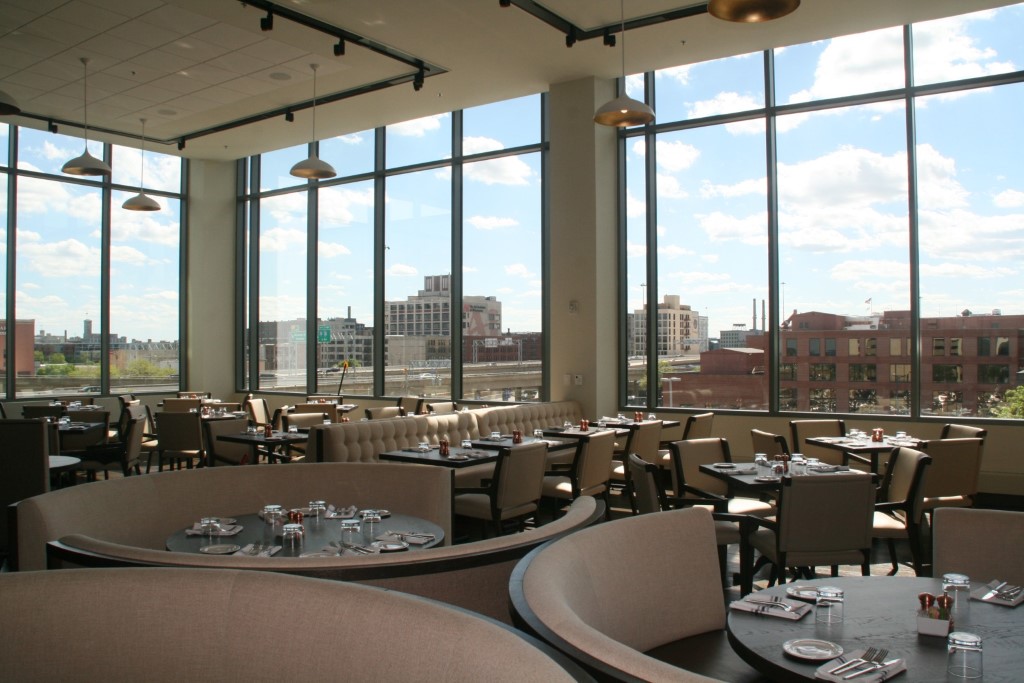 Sep 2nd, 2022 by Milwaukee Downtown, BID 21
The event features prix-fixe menus at $15 or $25 for lunch and $35 or $45 for dinner at 28 restaurants