Safe & Sound is a non-profit organization located at 801 W. Michigan St. .
Business Info
People Associated With Safe & Sound
Recent Press Releases Referencing Safe & Sound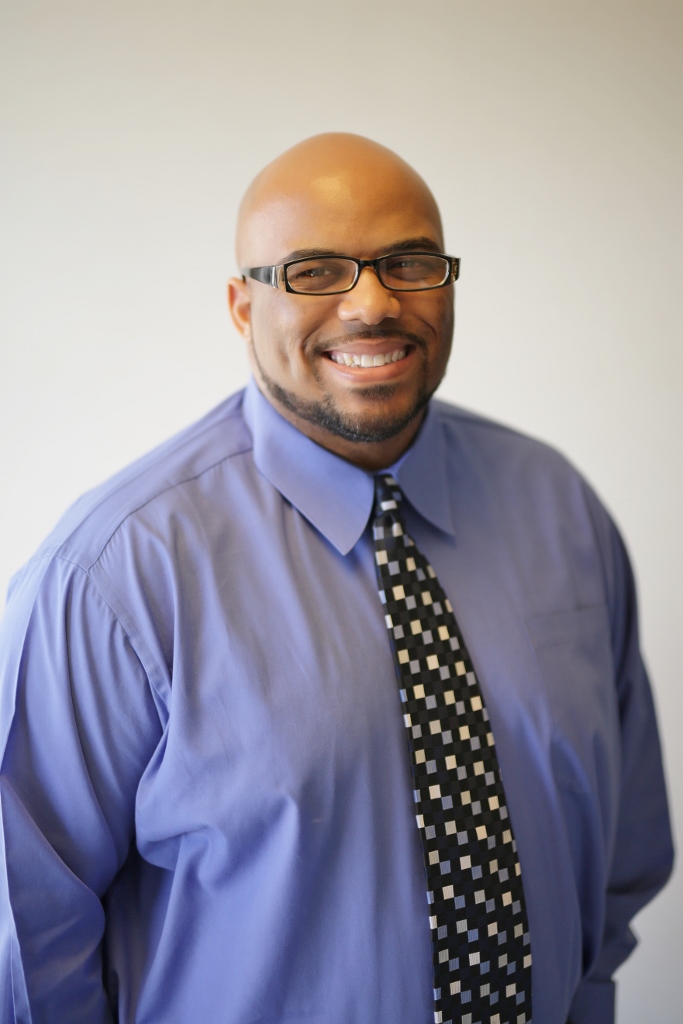 May 16th, 2016 by Safe & Sound
In April, Safe & Sound welcomed William Coleman to the organization as Program Director. Coleman will direct Safe & Sound's teams dedicated to neighborhoods within four Milwaukee (police) districts and each made up of a youth organizer, a community organizer and a CPU coordinator. Previously, Coleman served as Initial Assessment Supervisor with the Division of Milwaukee Child Protective Services for two years and, after Hurricanes Katrina and Ike, managed and organized community efforts to rebuild areas of the Texas gulf coast. Born and raised in Milwaukee's Harambee neighborhood, Coleman earned a Bachelor of Arts degree in Sociology from the University of Wisconsin-Whitewater and a Master of Science degree in Human Service Administration from Springfield College. Coleman succeeds Bree Spencer, who held the Program Director position since August 2013 and came to Safe & Sound as a Community Prosecution Unit Coordinator in March 2012. Spencer has been promoted to a newly developed Technical Assistance Director position that will evaluate and analyze the Safe & Sound strategy and will begin offering technical assistance to communities outside of Milwaukee. Spencer has a degree from Western Washington University in Philosophy and a Masters of Public Administration from Syracuse University. The Technical Assistance Director role was funded through a $100,000 award from the High Intensity Drug Trafficking Area (HIDTA) as part of its crime and drug prevention strategy. "We've really evolved as an organization and want to be able to share our best practices with other communities, " said Spencer. "We are grateful to HIDTA for recognizing that strong neighborhoods make safer communities and for their investment in promoting these community-based solutions." TA services and outreach will begin with Southeastern Wisconsin communities affiliated with HIDTA, but will be offered to communities nationwide. For more information, on Safe & Sound Technical Assistance, contact Bree Spencer at (414) 221-6701 bspencer@safesound.org. About Safe & Sound: We unite residents, youth, law enforcement and community resources to build safe and empowered neighborhoods. Targeting neighborhoods with high levels of crime and poverty, Safe & Sound Neighborhood Safety Teams work together with residents and community resources to improve safety through 1) cultivating partnerships with law enforcement, 2) organizing residents and 3) nurturing positive youth development. Bridging these connections helps grow collective efficacy that is essential to improving community safety. For more information, please visit safesound.org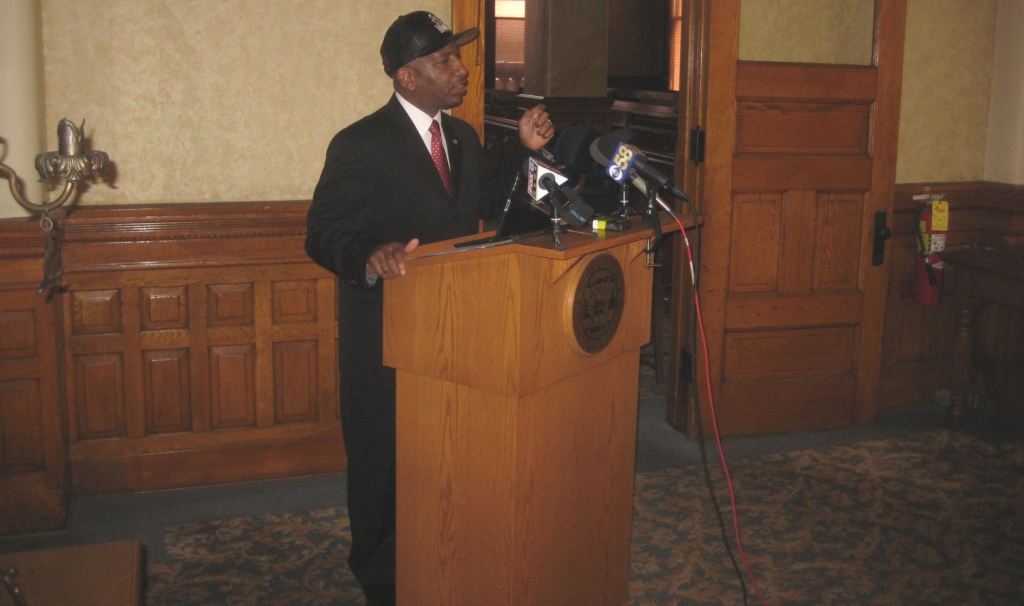 Jul 10th, 2015 by Joe Davis, Sr.
Statement of Alderman Joe Davis, Sr. July 10, 2015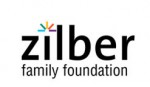 Jun 11th, 2015 by Zilber Family Foundation
The grants support the work of the Zilber Neighborhood Initiative in Lindsay Heights, Clarke Square, and Layton Boulevard West neighborhoods.