RokkinCat is a technology.
Milwaukee-based firm located in the Railway Exchange Building.
People Associated With RokkinCat
Recent Press Releases Referencing RokkinCat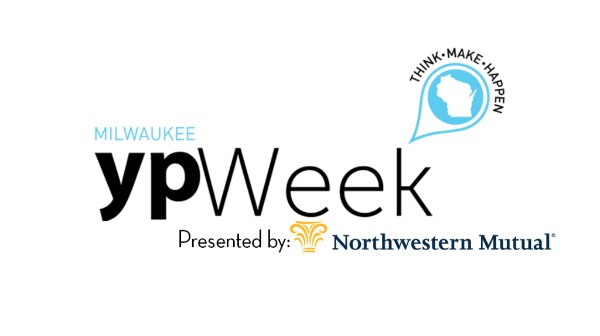 Feb 15th, 2018 by Newaukee
The grassroots statewide program will run April 20 to 28, 2018.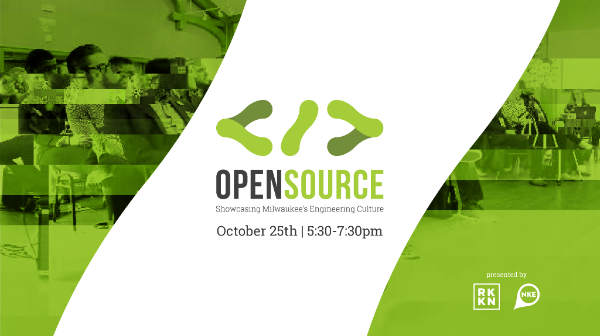 Sep 28th, 2017 by Newaukee
Open Source will take guests behind the scenes of local tech companies and expose them to leadership that is changing the culture within their own organization.