Press Release
NEWaukee & RokkinCat to Partner on Series Showcasing Technology Community
Open Source will take guests behind the scenes of local tech companies and expose them to leadership that is changing the culture within their own organization.
Milwaukee, WI September 28, 2017 – NEWaukee is excited to announce their partnership with RokkinCat for Open Source: Showcasing Milwaukee's Engineering Culture, which will take people engaged in the tech community inside Milwaukee's top tech companies. The first Open Source program will take place at RokkinCat located at 229 E. Wisconsin Ave #1200, Milwaukee 53202 on October 25th from 5:30 to 7:30pm.
Open Source will take guests behind the scenes of local tech companies and expose them to leadership that is changing the culture within their own organization. Guests will also engage in conversations meant to bolster the local tech scene around what is needed to move our tech community forward and how to make environments that create excitement and attract technologists.
"I am excited about the Open Source culture series because it presents an opportunity to share what is great about Milwaukee's engineering culture and (more importantly) what is not," said Nick Gartmann, co-founder of RokkinCat. "I have high hopes that this can lead to improvement of the work life of engineers in Milwaukee and make us a more attractive place for people to come to solve meaningful and interesting problems."
"We often hear what it is like to work somewhere through an about section on their website, at an award show or in an article, but rarely do we get a chance to go behind the scenes and hear about the company culture in person, said
Jeremy Fojut
, Chief Idea Officer of NEWaukee. "Open Source will pull back the layers and allow people to connect through leaders in tech from the Greater Milwaukee region and allow for people to engage in meaningful conversations with the employees of these companies."
Open Source is a regular series co-presented by NEWaukee and RokkinCat and will feature many other local tech companies. To find out more, please visit newaukee.com.
RokkinCat is a software development team that helps businesses build new products and improve older ones by using modern technologies and lean business processes. RokkinCat has also spent years helping to grow the engineering culture in Milwaukee by hosting events, mentoring young engineers, and creating reasons for talented people to live and work in Milwaukee. Go to www.rokkincat.com to learn more.
NEWaukee is a social architecture firm that specializes community-based signature experiences centered on high-profile issues of importance for cities across the country. NEWaukee also provides consumer, employer brand and talent engagement services to major employers looking to attract and retain talent necessary to grow their businesses. For more information, please visit: www.newaukee.com.
Mentioned in This Press Release
Recent Press Releases by Newaukee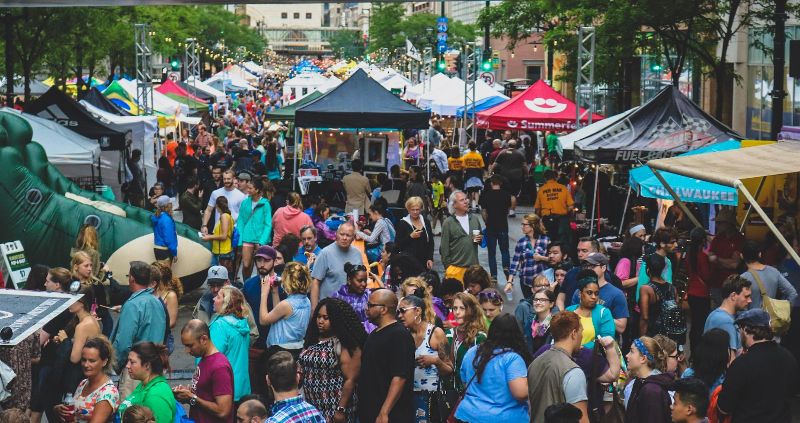 Aug 12th, 2019 by Newaukee
Wednesday's Night Market will include special performances from the Milwaukee Flyers, TRUE Skool, Fire Dancers, DJ Loop and DJ Ronco.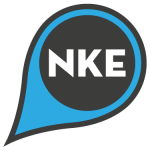 Jul 29th, 2019 by Newaukee
Proceeds to support the Friends of Lakeshore State Park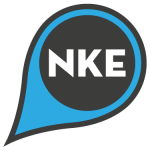 Jul 8th, 2019 by Newaukee
The 2018 NEWaukee Night Market was attended by approximately 60,000 guests throughout the summer.