Recent Press Releases Referencing Neu-Life Community Development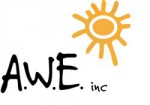 Aug 15th, 2016 by Artists Working in Education
Neu-Life Community Development teens will host a community sharing and painting session on the topic of joy-riding in stolen vehicles.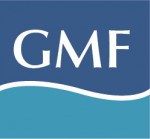 Aug 6th, 2015 by Greater Milwaukee Foundation
The Greater Milwaukee Foundation has issued special grants to 17 local nonprofits for programs designed to strengthen Milwaukee neighborhoods.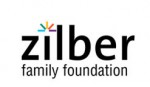 May 21st, 2014 by Zilber Family Foundation
The board of directors of the Zilber Family Foundation has awarded a $100,000 grant to Neu-Life Community Development.