Photos
Content referencing Joann Harris-Comodore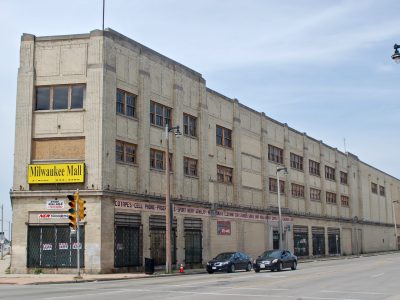 Business improvement district looks to keep improving area near North and Fond du Lac avenues.
Aug 2nd, 2018 by Andrea Waxman
City's forgivable loans and non-profit's volunteer workers will both help North Side residents repair their homes.
Jun 3rd, 2014 by Karen Stokes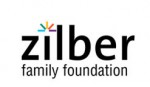 Press Release
The board of directors of the Zilber Family Foundation has awarded a $100,000 grant to Neu-Life Community Development.
May 21st, 2014 by Zilber Family Foundation