Opened in 2014, Movida is a restaurant located at 524 S. 2nd St. in the Walker's Point neighborhood.
Walker's Point is a neighborhood that is bounded by the Burnham Canal and E. Seeboth St. on the north, S. 1st St. on the east, W. Greenfield Ave. on the south, and S Cesar E. Chavez Dr. and N. 16th St. on the west.
Movida features Spanish food.
Business Info
People Associated With Movida
Recent Press Releases Referencing Movida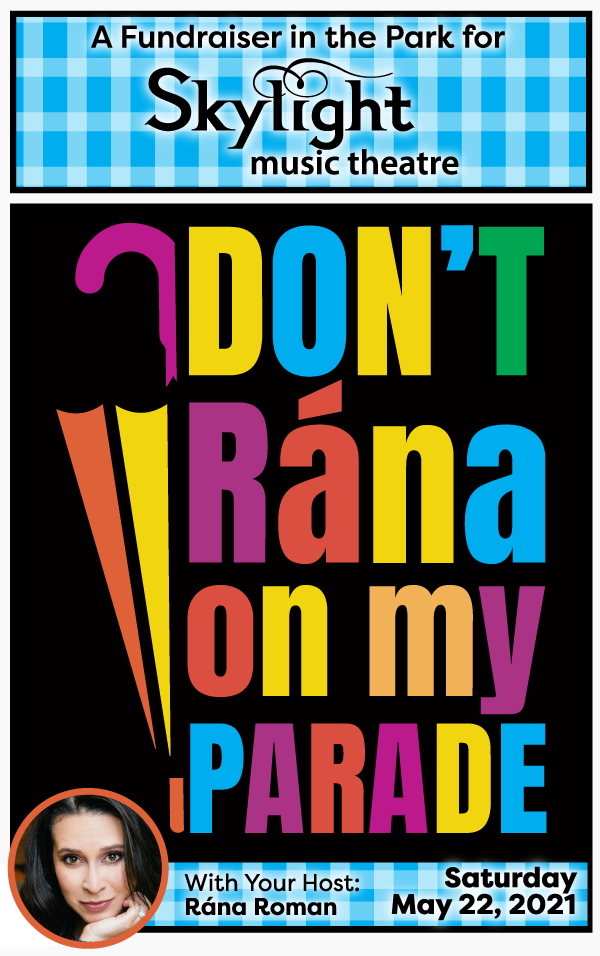 Apr 19th, 2021 by Skylight Music Theatre
Outdoor Concert and Picnic in the Park to Benefit Skylight Music Theatre Saturday, May 22, 2021, 6 p.m.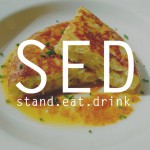 Jul 9th, 2019 by Stand Eat Drink
Sangria Fest 2019 is Sunday July 14th at the Patio at Hotel Madrid from 2pm-6pm.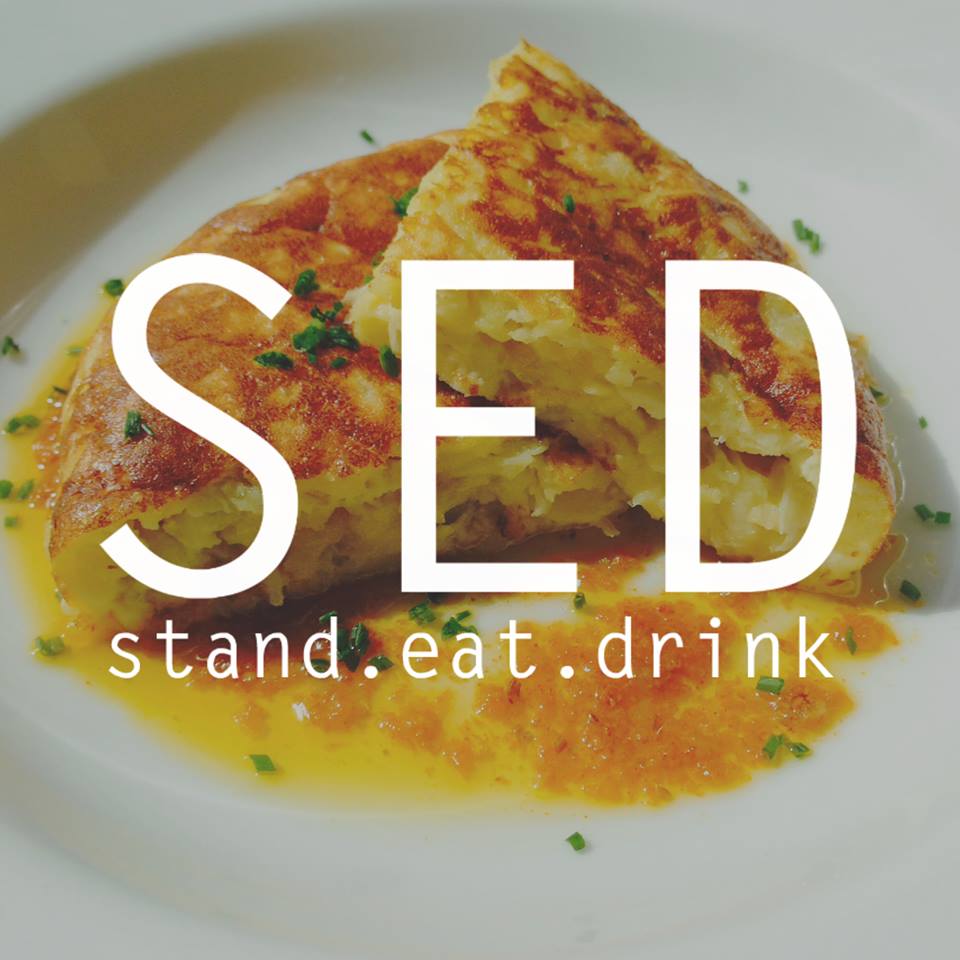 Jun 13th, 2018 by Stand Eat Drink
Hotel Madrid will embrace the people's love for that old time Spanish "punch" with their first "Sangria Fest 2018" on Sunday, June 24th!