Local First Milwaukee is a business/organization .
People Associated With Local First Milwaukee
Recent Press Releases Referencing Local First Milwaukee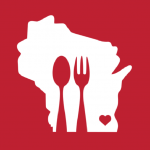 Oct 13th, 2019 by Miltown Eats
New meal kit delivery service with vision to bring local and sustainable meal planning options comes to every Milwaukeean.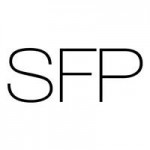 Aug 5th, 2019 by Stories Framed Photography
Stories Framed Photography is also the winner of the 2019 Milwaukee Journal Sentinel Top Choice Awards in the Photographer and Photography Studio classification.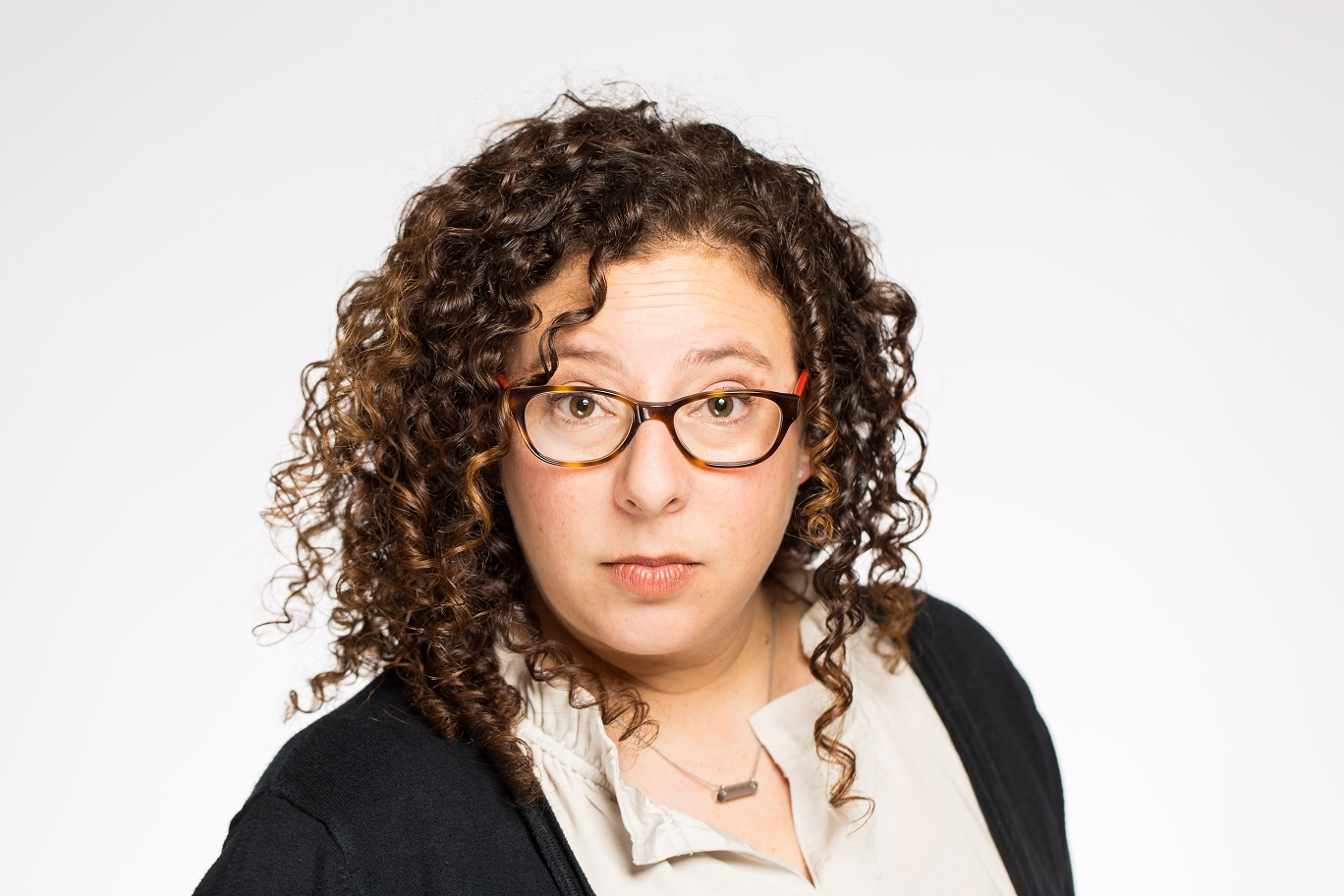 Jun 23rd, 2019 by Stories Framed Photography
Abbie Miller, CPP, Elm Grove Photographer, wins in Photographer/Photography Studio Category