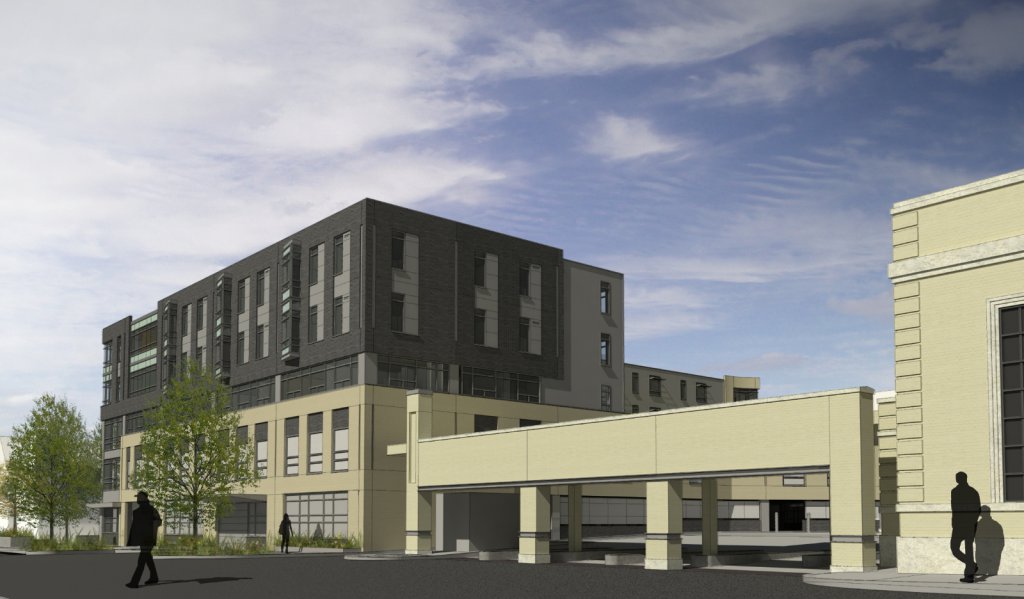 Korb Tredo Architects is a real estate firm located at 790 N. Milwaukee St. # 210 .
Now dissolved architecture form following a 2015 split.
Jason Korb and a number of associates formed Korb + Associates Architects. Jeff Tredo and a handful of employees joined Rinka Chung Architecture.
Business Info
People Associated With Korb Tredo Architects
Recent Press Releases Referencing Korb Tredo Architects
Apr 1st, 2015 by Korb Tredo Architects
Jeff Tredo, co-founder of the award-winning firm, is departing with his core clients and design team to pursue other opportunities in the greater Milwaukee area.