King Solomon is a band.
Recent Press Releases Referencing King Solomon
Apr 29th, 2019 by COA Youth & Family Centers
Audience members are invited to bring a picnic or enjoy one of the onsite food vendors.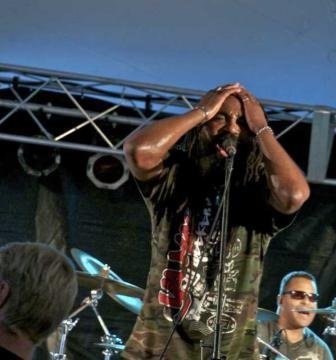 Aug 21st, 2018 by Westown Association
Known for their soulful vibe and authentic reggae sound, the group brings the sounds of the Caribbean right here to Milwaukee.