Business Info
Address

: 517 E. Menomonee St.

Phone

: 414-763-3348

Website

: http://kindnessarchitecture.com
Milwaukee-based architecture and planning firm led by Scott Kindness. Located in a commercial space in the Jefferson Blocks Apartments.
Milwaukee Projects
Unbuilt
Recent Press Releases Referencing Kindness Architecture
Aug 12th, 2016 by Eppstein Uhen Architects
Scott Kindness, owner of KINDNESS Architecture + Planning, will be taking a leadership role as Director of EUA's Living Environments studio.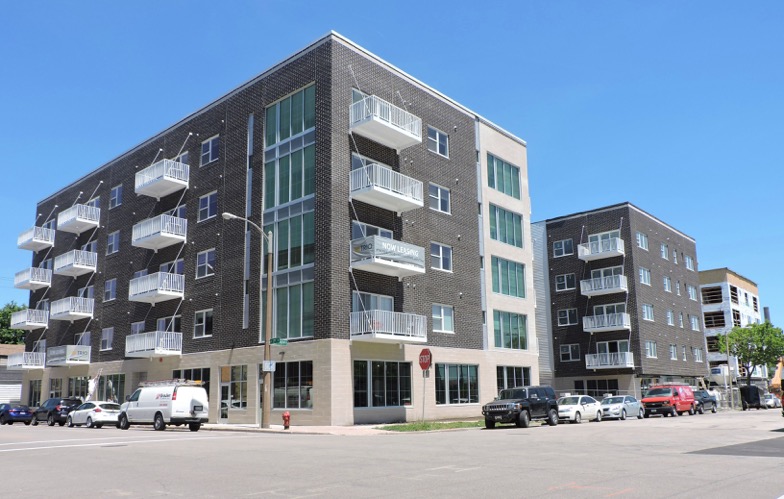 Jul 7th, 2016 by New Land Enterprises
New Walker's Point apartment complex focuses on urban living for today's active lifestyle