Kindness Architecture is a architecture firm located at 517 E. Menomonee St. .
Milwaukee-based architecture and planning firm led by Scott Kindness. Located in a commercial space in the Jefferson Blocks Apartments.
Milwaukee Projects
Unbuilt
Business Info
People Associated With Kindness Architecture
Recent Press Releases Referencing Kindness Architecture
Aug 12th, 2016 by Eppstein Uhen Architects
Scott Kindness, owner of KINDNESS Architecture + Planning, will be taking a leadership role as Director of EUA's Living Environments studio.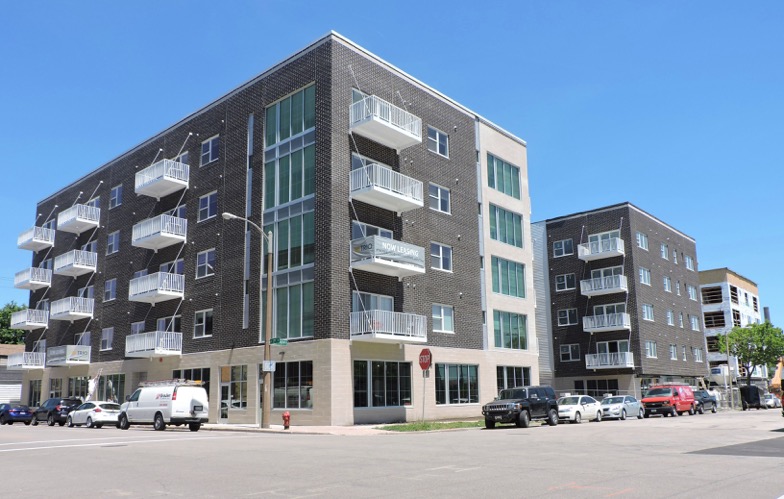 Jul 7th, 2016 by New Land Enterprises
New Walker's Point apartment complex focuses on urban living for today's active lifestyle