Recent Press Releases Referencing Johnson Financial Group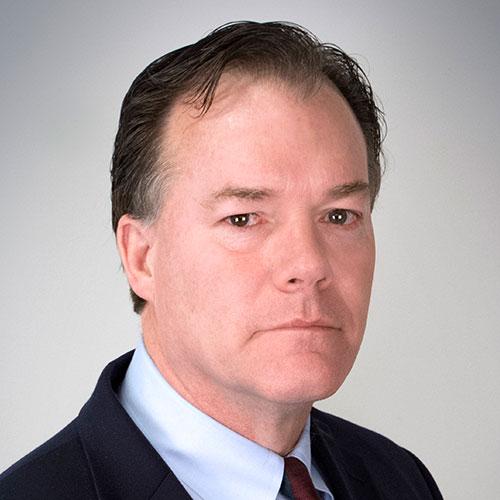 Apr 16th, 2018 by Johnson Financial Group
He specializes in facilitating relationships with commercial real estate developers and investors to provide construction, acquisition and term financing.
Mar 9th, 2018 by Johnson Financial Group
With more than 15 years of experience in financial services, Petrie has a strong background in mortgage as a senior mortgage loan officer, and mortgage district sales manager.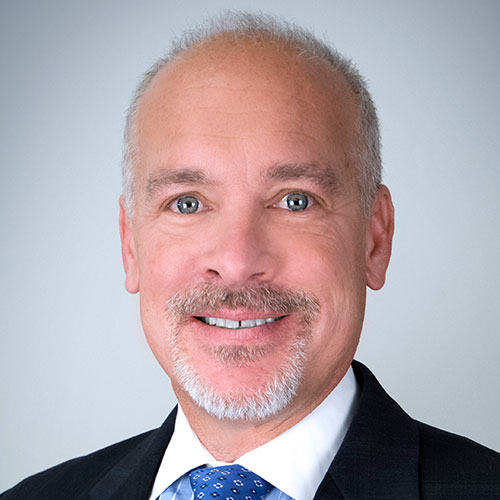 Mar 1st, 2018 by Johnson Financial Group
Devlyn is experienced in helping senior finance and human resources professionals reduce their risk and attract and retain top talent.