Inova is a business/organization .
Recent Press Releases Referencing Inova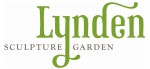 Sep 28th, 2015 by Lynden Sculpture Garden
Each autumn, the Nohl exhibition affords us an opportunity to stop and consider what it means to be an artist in greater Milwaukee at a specific moment in time.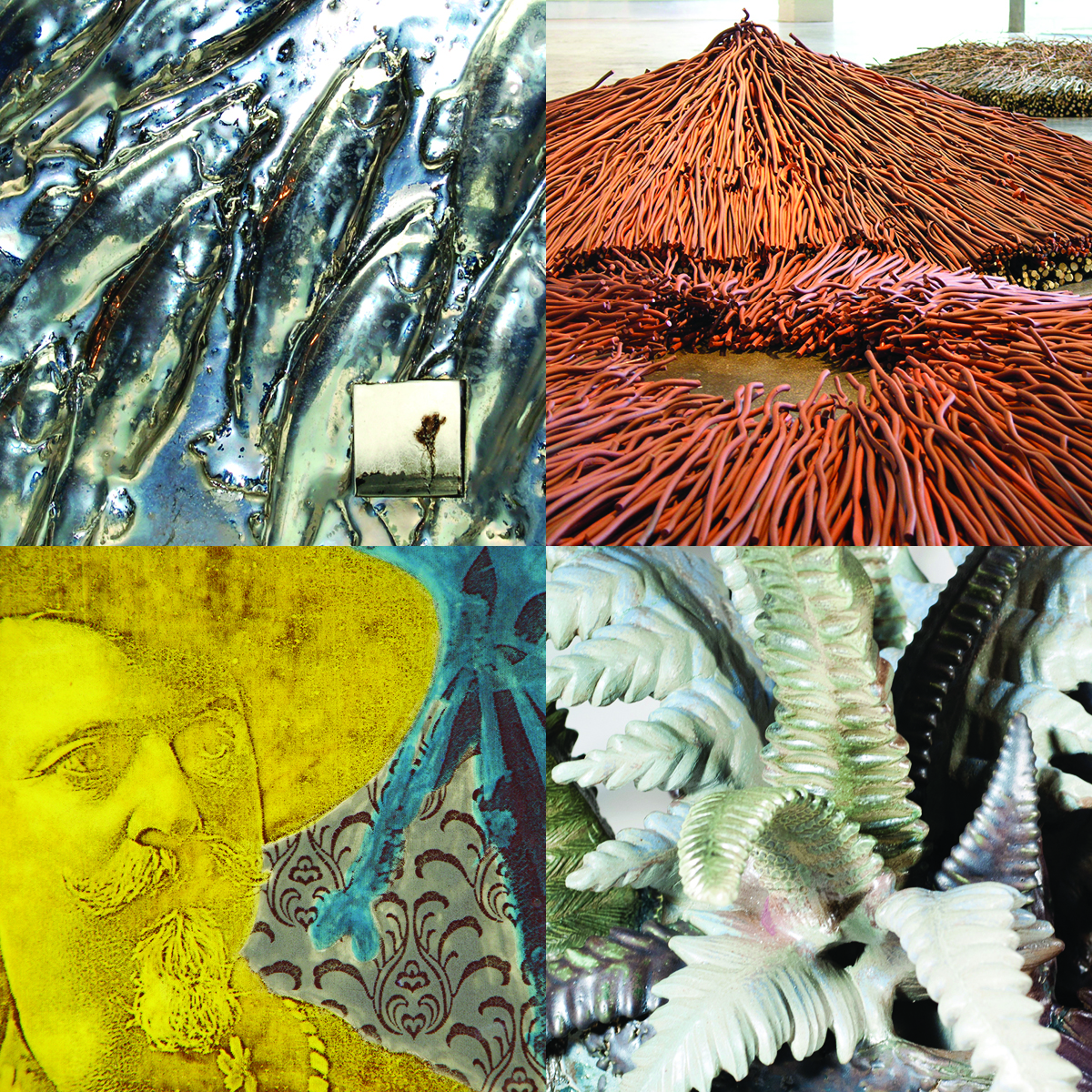 Aug 12th, 2013 by Press Release
Milwaukee billboards will get a little bit more pleasing in October.