Planned restaurant and hotel at 600 S. 6th St. Affiliated with Movida.
Recent Press Releases Referencing Hotel Madrid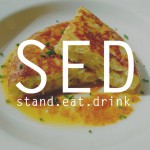 Jul 9th, 2019 by Stand Eat Drink
Sangria Fest 2019 is Sunday July 14th at the Patio at Hotel Madrid from 2pm-6pm.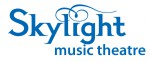 May 1st, 2019 by Skylight Music Theatre
The event is a fundraiser for Skylight Music Theatre, Jivoff's "artistic home."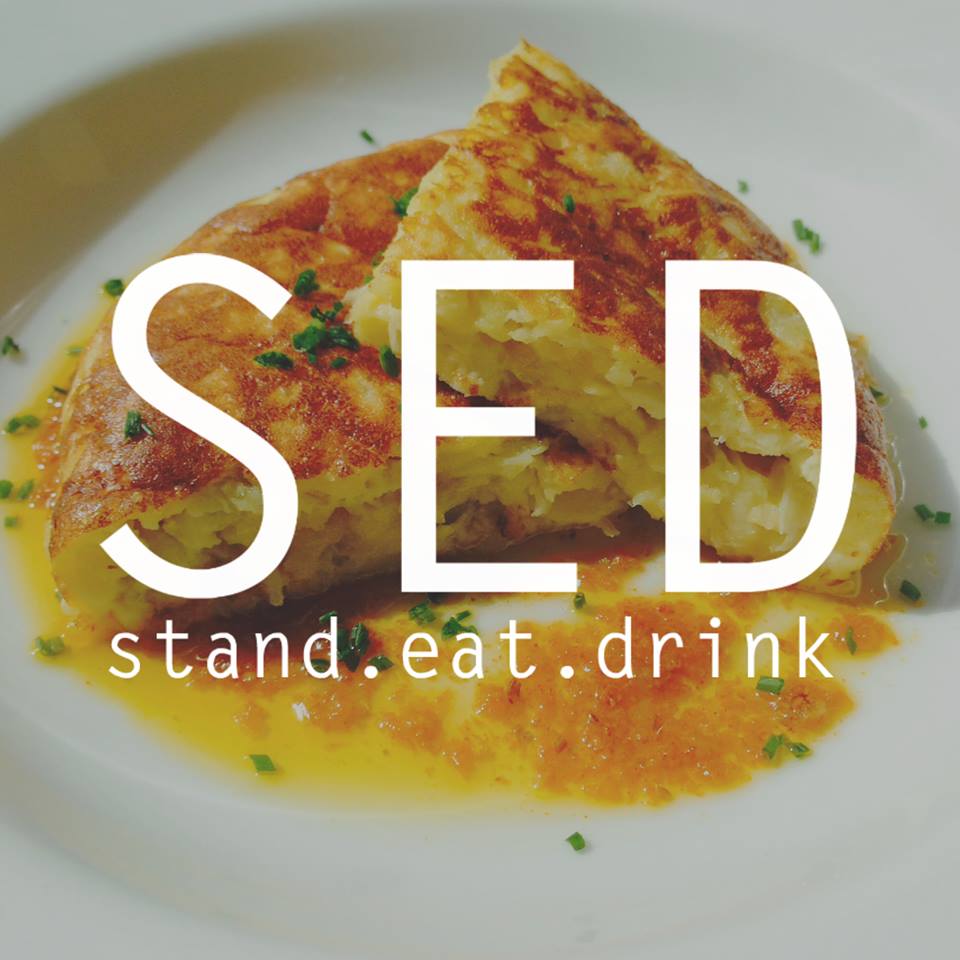 Jun 13th, 2018 by Stand Eat Drink
Hotel Madrid will embrace the people's love for that old time Spanish "punch" with their first "Sangria Fest 2018" on Sunday, June 24th!