Ferry and Clas is a architecture firm.
See Ferry & Clas.
Recent Press Releases Referencing Ferry and Clas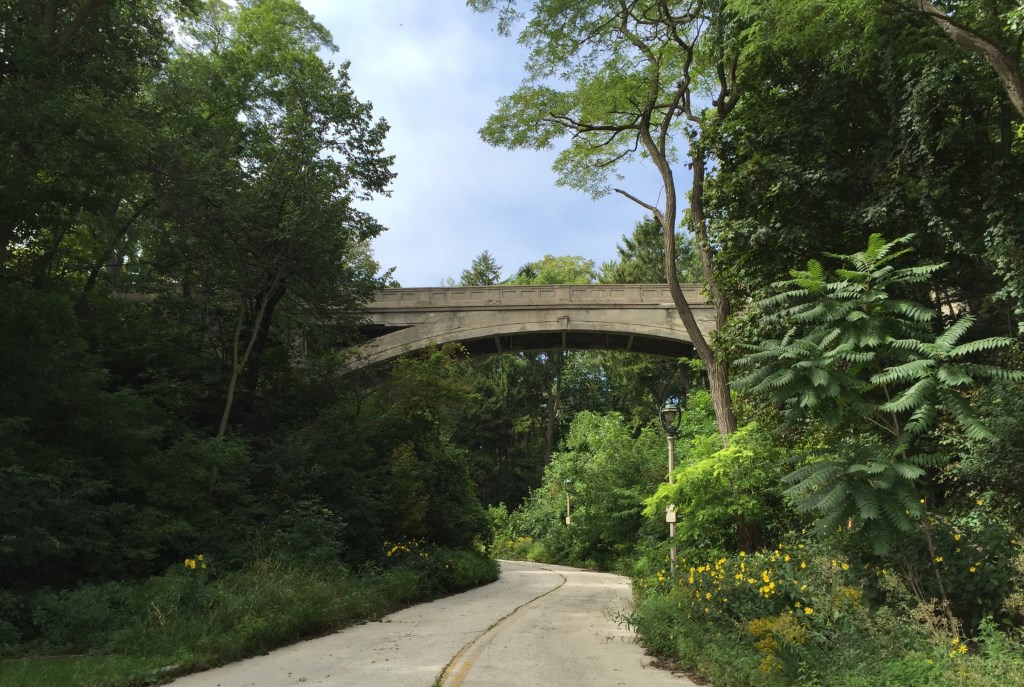 Sep 12th, 2018 by County Executive Chris Abele
State TAP grant will enable Milwaukee County to complete Ravine Road Bridge project and reopen bridge, road for public use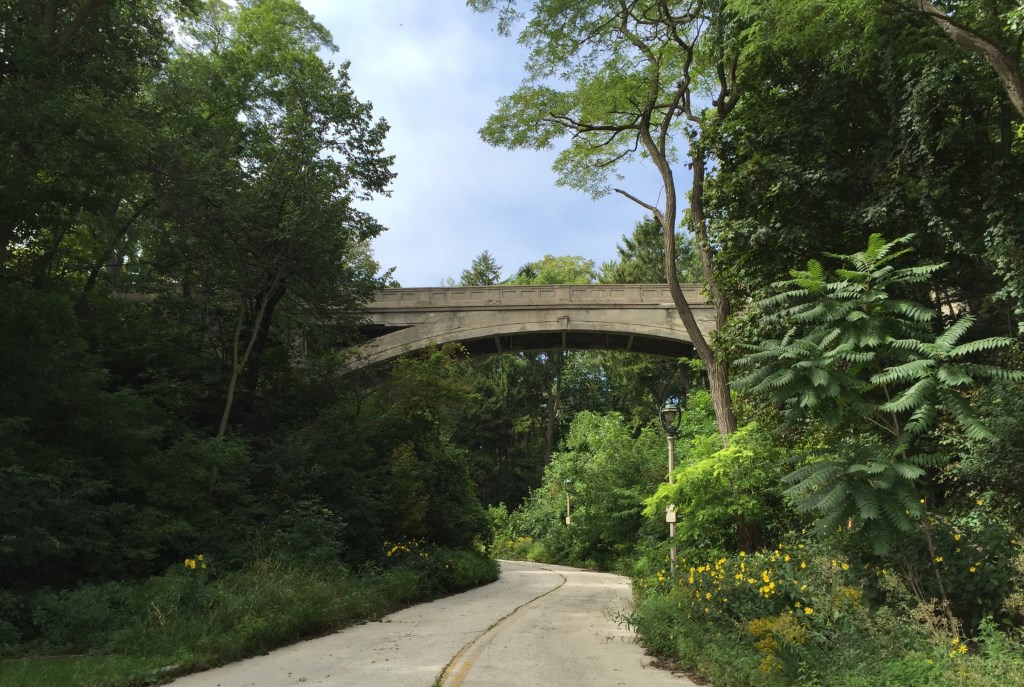 Feb 8th, 2018 by Milwaukee County Parks.
The goal of the project is to preserve the historical character of Lake Park by replacing the bridge with a structure that closely matches its original architecture and design.