Recent Press Releases Referencing Bradley Family Foundation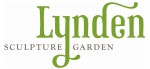 Dec 3rd, 2019 by Lynden Sculpture Garden
The Suitcase Export Fund is open to practicing artists residing within the four-county area who want to export their work beyond the area for public display.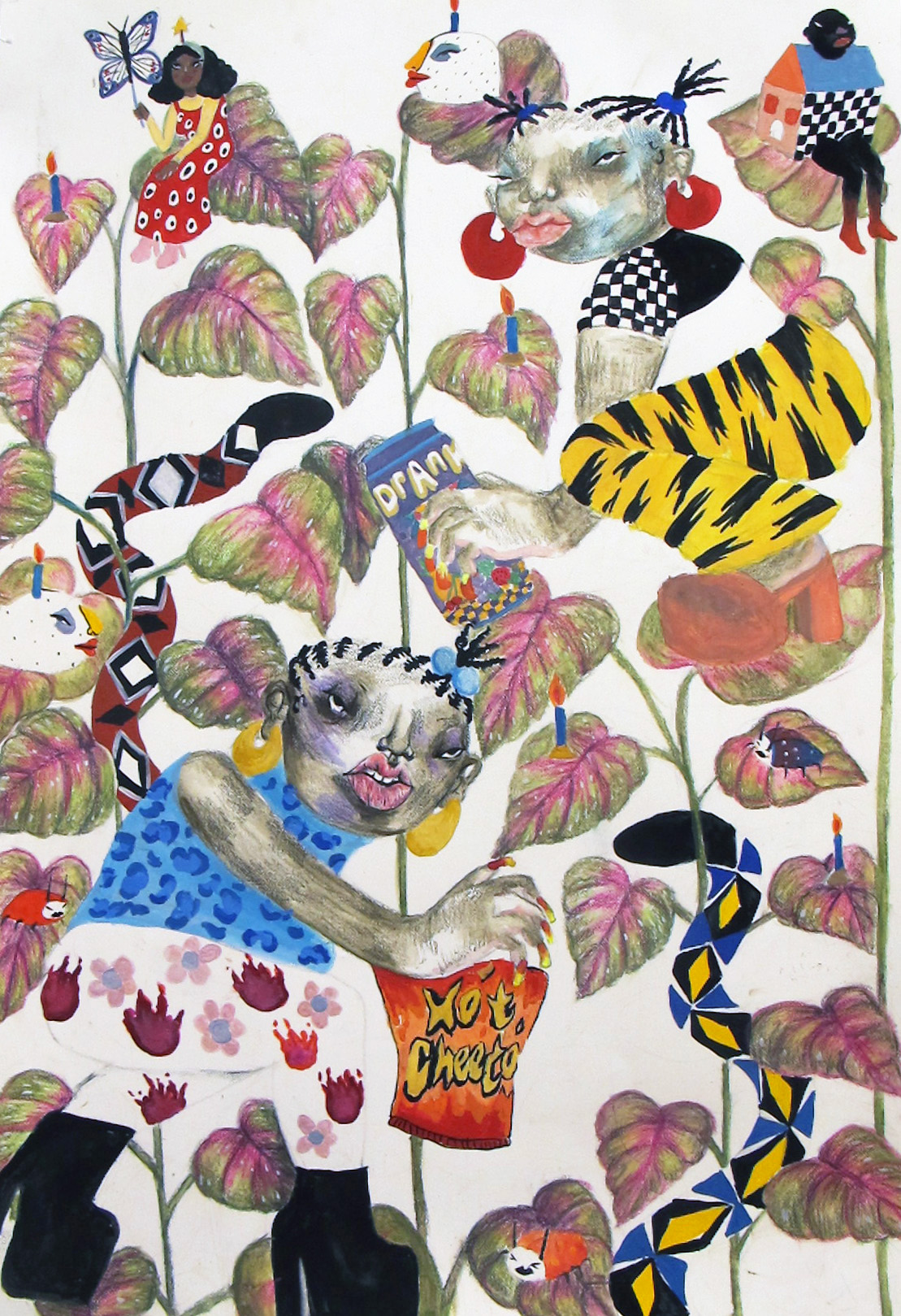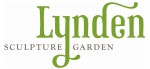 Nov 4th, 2019 by Lynden Sculpture Garden
The panelists will offer brief overviews of their home institutions and curatorial interests beginning at 6:30 pm. The event is free and open to the public.