Recent Press Releases Referencing Bradley Family Foundation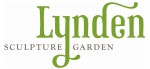 Jun 3rd, 2019 by Lynden Sculpture Garden
The Suitcase Export Fund is open to practicing artists residing within the four-county area who want to export their work beyond the area for public display.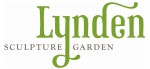 May 23rd, 2019 by Lynden Sculpture Garden
In June, the Lynden Sculpture Garden begins its summer hours. It is open daily (except Thursdays) from 10 am to 5 pm and until 7:30 pm on Wednesdays.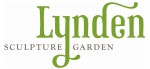 Dec 13th, 2018 by Lynden Sculpture Garden
Expect performances from former Nohl Fellows, Suitcase awardees, their families, and friends.