Beechwood Sales & Service is a business/organization located at 5350 S. Emmer Dr. in New Berlin.
Business Info
People Associated With Beechwood Sales & Service
Recent Press Releases Referencing Beechwood Sales & Service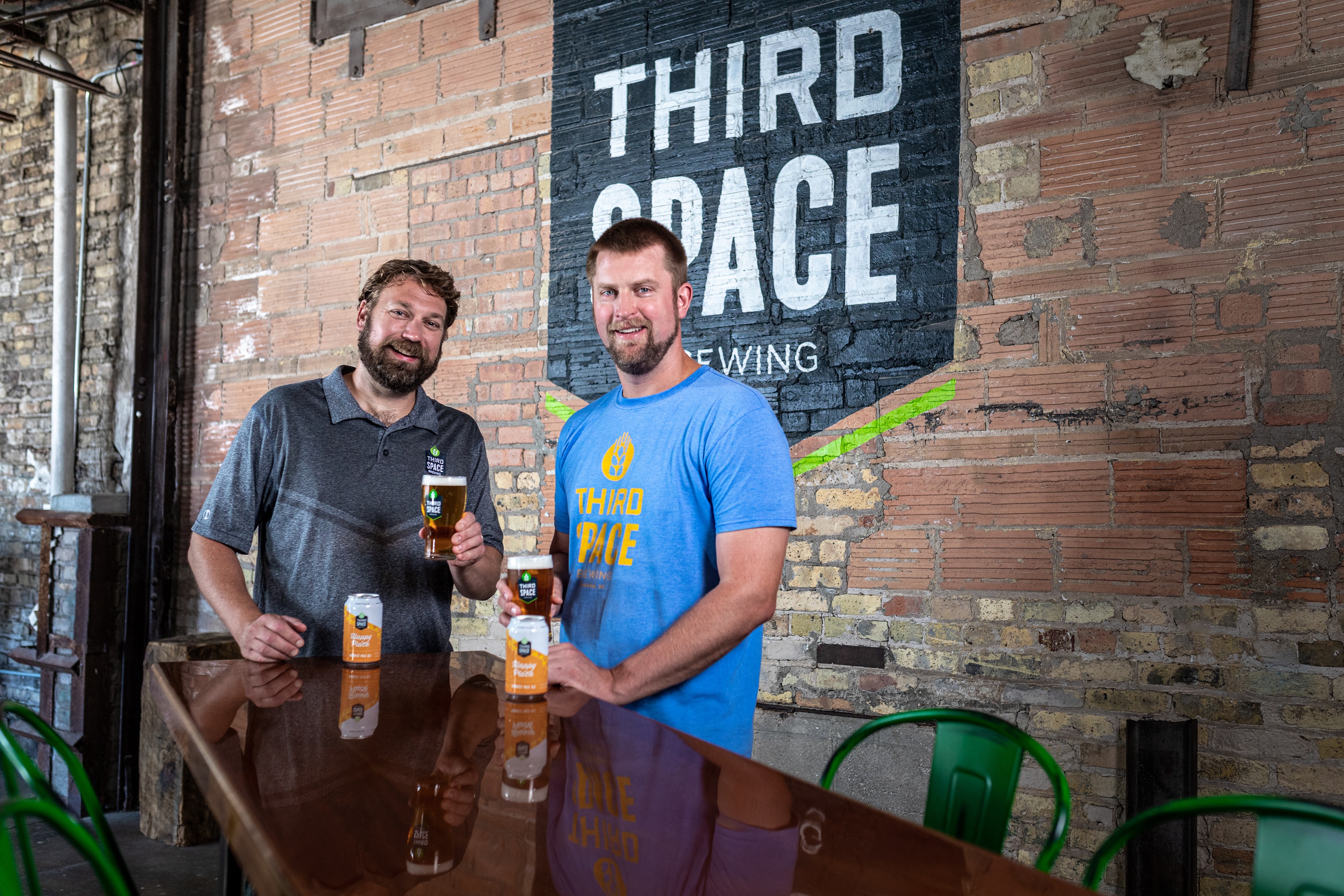 Aug 27th, 2021 by Third Space Brewing
Saturday, August 28th, Third Space Brewing welcomes 49 Wisconsin breweries and over 150 beers for a unique beer festival.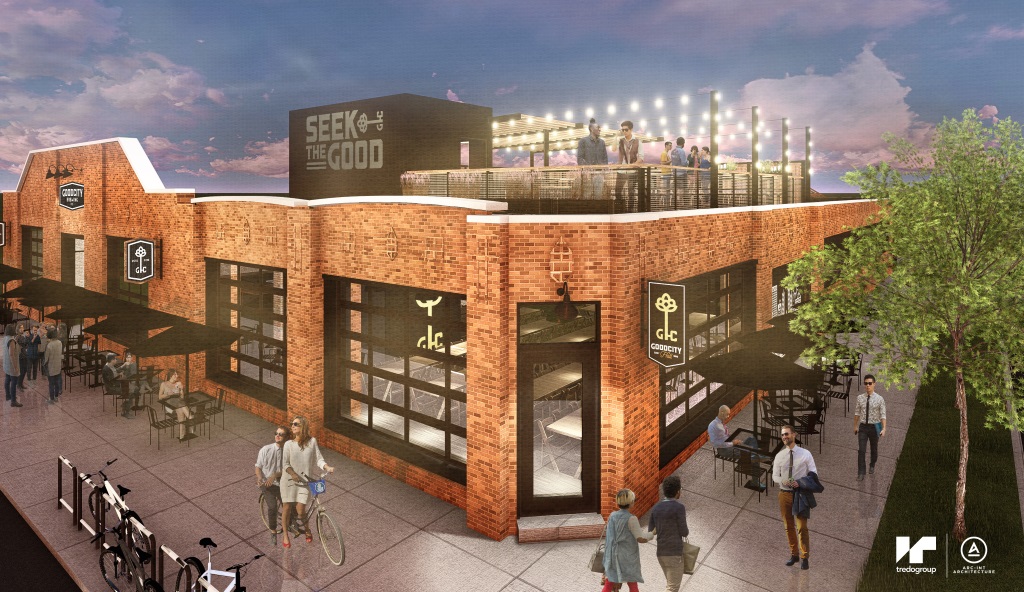 Apr 24th, 2017 by Good City Brewing
Expansion includes increased production capacity, a rooftop patio, and the addition of a 130-seat event space.