Building Info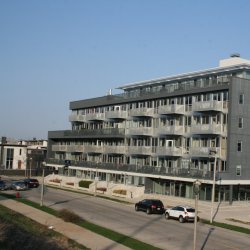 Address

:

1902 N. Commerce St.
The Edge is a condominium development in Milwaukee's Beerline B neighborhood.
Photos
Content referencing The Edge
Eyes on Milwaukee
See the newest luxury apartment complex, located just north of Downtown.
Feb 16th, 2017 by Jeramey Jannene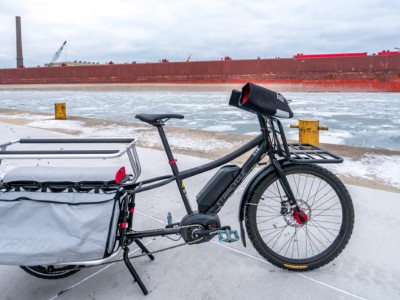 Bike Czar
This long-tail cargo bike is really smooth with many advantages and few drawbacks.
Mar 25th, 2016 by Dave Schlabowske
Friday Photos
Phase one of 450-unit, four-buiding complex that will revive Cream City brick exteriors.
Feb 19th, 2016 by Michael Horne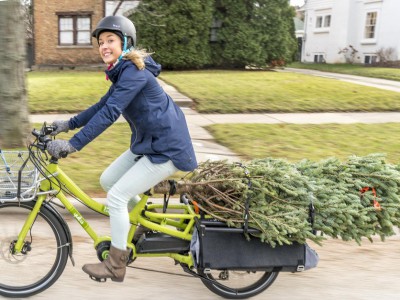 Bike Czar
Not food, but a cool, long-tail cargo bike that's great for hauling stuff.
Jan 8th, 2016 by Dave Schlabowske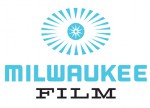 Press Release
Presenting nearly 60 of the best festival-circuit short films and the return of the Shorter Is Better juried award
Aug 26th, 2015 by Milwaukee Film

Too often we, as Milwaukeeans, are too quick to assume all the good ideas in Milwaukee are trickling up from Chicago.
Mar 12th, 2009 by Jeramey Jannene

Kane Commons The North End Breakwater Condos The Edge Park Lafayette
Oct 24th, 2008 by Dave Reid

Although development within the Beerline corridor has slowed there is still ongoing construction. The Edge which is just now starting to rise out of the ground intends the first phase to be completed by November 2008. The Bluff Homes construction is nearing completion and more than half of the units have been sold. The completion of these developments during this market downturn show promise for the Beeline. Further in spite on the slowdown the future is still looking up for the Beerline as two condominium developments and additional Riverwalk expansion are still in the works. Specifically the potential developments include the Pleasant Street Market and Riverboat Landing. The most recent public report regarding Pleasant Street Market dated June 30, 2007 indicated it was undergoing final design review and obtaining permits but as of today no development of the site has occurred. The Riverboat Landing will have 67 residential units and two retail units once built. Currently only 14 residential units are under contract and with the broader residential market in a backslide it is likely that at least another 20 units will need to be sold prior to breaking ground. Additionally the design of the Brewers Point Apartments Riverwalk was approved during the September 10, 2007 City Plan Commission meeting and construction should begin soon. The development of the Beerline has been one of Milwaukee's success stories in recent years and if the potential developments move forward it will be on track for continued growth in the future. Articles + Reference Pleasant Street Market Nehrings are in the market for a new venture Owners of Upscale Food Stores Plan New Grocery Along River Near Brewers Hill The Edge Construction gets under way on riverfront condo project
Dec 31st, 2007 by Dave Reid

Photo Gallery
For a quite sometime it appeared this project may not ever get built as no progress had been taken place on the site but finally progress can been seen at the site as work has begun on the foundation. This is great news as The Edge includes one of the missing Riverwalk pieces needed to complete the Beerline section and will include the cleanup of a contaminated property. Additionally this project has a creative design and once completed will have 133 units running in the range of $200,000 to $300,000. To follow this development I've started a flickr set, The Edge that I will update with new pictures to keep track of the progress. Articles Chicago firm plans condos near Milwaukee River Condo developers to receive brownfields grant
Oct 10th, 2007 by Dave Reid