Content referencing National Avenue Lofts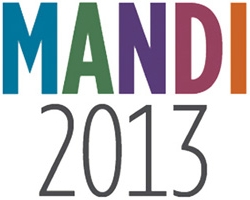 More than 15 Milwaukee groups and individuals are award nominees for work improving central city.
Mar 3rd, 2013 by Brendan O'Brien

2011 Milwaukee
As the US economy continued it slow recovery from the Great Recession, Milwaukee was left with a couple of failed development projects to complete or redefine, a changing real estate market, the opportunity to make small infrastructure changes, and questions about the future of transit.
Dec 15th, 2011 by Dave Reid

What apartment projects are currently proposed, under construction, or have recently opened in Milwaukee? A little over a year ago we did a similar exercise, so it will be good to take a look and see what has changed in the past year.
Nov 18th, 2010 by Jeramey Jannene