The library is slated to be replaced by the Good Hope Library in 2019.
Content referencing Mill Road Library
Eyes on Milwaukee
Up-and-coming development firm will build 90-unit building
Feb 24th, 2017 by Jeramey Jannene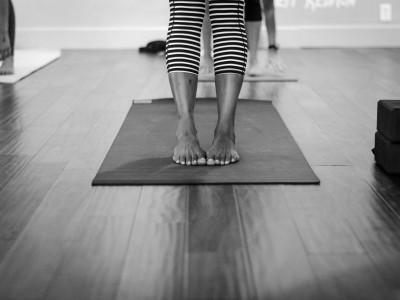 Press Release
New Photos and Guest Speakers Bring Milwaukee to 53207
Feb 21st, 2017 by ZIP MKE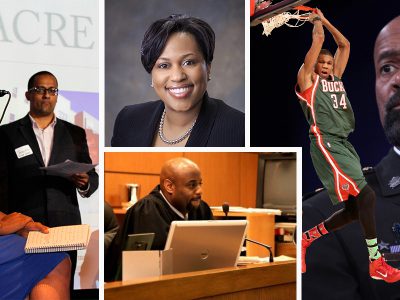 Eyes on Milwaukee
From rising stars to an angry sheriff, the Milwaukeeans who most deserve some love.
Feb 14th, 2017 by Jeramey Jannene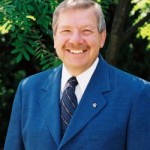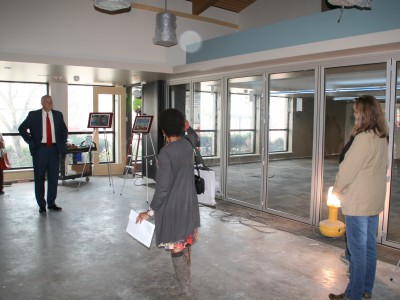 Hard Hat Tour
Renovated library set to reopen Dec. 12th, looks drastically improved.
Oct 30th, 2015 by Jeramey Jannene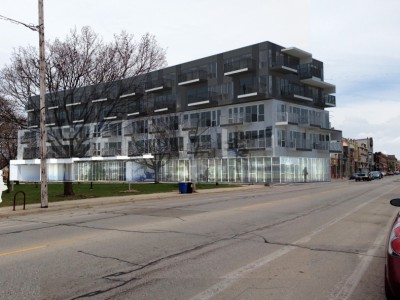 Plats and Parcels
Some pan the design of proposed Bay View "gateway" project. Meanwhile, the Dover Street School project hits a snag.
Feb 23rd, 2015 by Dave Reid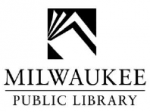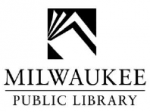 Press Release
The developer team of Maures Development Group, Common Bond and Engberg Anderson was selected.
Dec 10th, 2014 by Milwaukee Public Library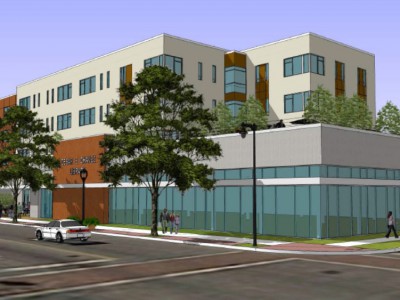 Plenty of Horne
Two proposals were unveiled at a public meeting of library board. Which one is better?
Dec 5th, 2014 by Michael Horne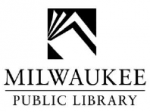 Press Release
Developers to Present Proposed Plans for Mill Road Library at Public Meeting
Dec 1st, 2014 by Milwaukee Public Library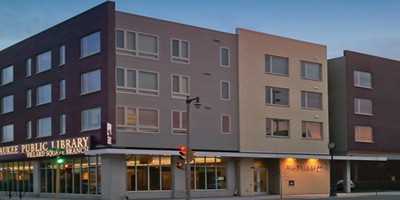 Press Release
Issues Request for Proposal for Forest Home and Mill Road Libraries
Nov 5th, 2014 by Milwaukee Public Library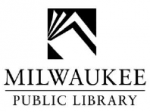 Press Release
Milwaukee Public Library (MPL) is asking real estate developers to submit information on current and potential projects that could be compatible with a library near four neighborhood libraries slated for replacement.
Aug 27th, 2014 by Milwaukee Public Library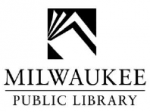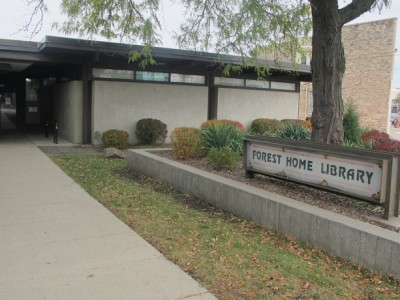 From more police officers and new libraries to street pavement spending, changes will have big impact.
Oct 31st, 2013 by Brendan O'Brien
Building data on this page, including assessment information, was last updated on April 28, 2019
See somthing wrong? Want to report an issue? Contact us.