Building Info
Address

:

1442 W. Wisconsin Ave.

Status

:
The Marquette Alumni Memorial Union is the university's student center. It is located at 1442 W. Wisconsin Ave.
Photos
Content referencing Marquette Alumni Memorial Union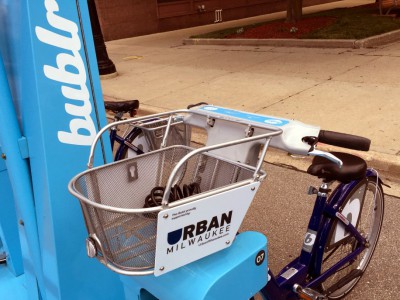 Press Release
Bublr Bikes Giving Free 30-Minute Rides to Encourage Voting on Tuesday Nov. 8
Nov 7th, 2016 by Bublr Bikes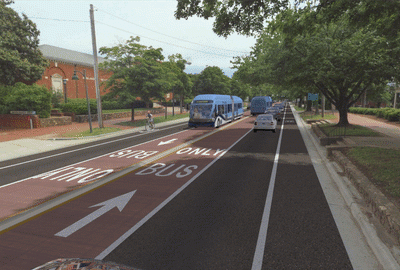 Press Release
The total distance of the route is 8.96 – 9.28 miles depending on which route is chosen through downtown.
May 18th, 2016 by Milwaukee County Transit System
Press Release
A panel of experts in biomedical engineering, medicine, physical therapy and speech pathology and audiology from the Marquette University College of Health Sciences and the Medical College of Wisconsin will headline the next Marquette Presents forum.
May 28th, 2015 by Marquette University
Press Release
Hunger Clean-Up has grown into one of the most successful service events of its kind in the nation
Apr 15th, 2015 by Marquette University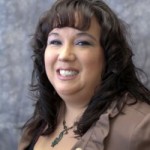 Press Release
Milwaukee County Supervisor Peggy Romo West, District 12, Chair of the Milwaukee County Health and Human Needs Committee, will give opening remarks at the 3rd Annual Project Homeless Connect.
Oct 18th, 2012 by Sup. Peggy A. West

The Roundup
The City of Mequon told a local man who tried to register and vote at City Hall last week that he was "too late."
Nov 1st, 2004 by Michael Horne