Press Release
Marquette University's largest day of service brings together 1,800 volunteers
Hunger Clean-Up has grown into one of the most successful service events of its kind in the nation
MILWAUKEE – Marquette University students, faculty and staff will join together to participate in Hunger Clean-Up, Marquette's largest day of service. Approximately 1,800 individuals will volunteer at 59 agencies throughout the city on Saturday, April 18, beginning at 8:30 a.m. at Westowne Square, adjacent to the Alumni Memorial Union, located at 1442 W. Wisconsin Ave.
Hunger Clean-Up has grown into one of the most successful service events of its kind in the nation, having raised more than $460,000 for more than 50 Milwaukee agencies. All of the funds raised by this one-day event stay in Milwaukee. Marquette students have contributed more than 139,500 hours of service to Hunger Clean-Up during its 26-year history.
Hunger Clean-Up is planned and coordinated entirely by students, led this year by Lucille Christensen, senior in the College of Health Sciences, and Jonathan Bie, junior in the College of Business Administration. In addition to coordinating the event, Hunger Clean-Up leaders also select three community agencies to receive a $3,000 grant to support their work or start a new project. This year's grants were awarded to My Home, Your Home – Lissy's Place; Walker's Point Youth and Family Center; and the Gathering of Southeast Wisconsin.
Marquette undergraduate students perform approximately 455,000 hours of service to the community during each school year, with nearly 80 percent of undergraduate students participating in service activities each year. Marquette University's long and proud history of community engagement is rooted in the university's Jesuit mission to develop leaders through service to others.
Mentioned in This Press Release
Recent Press Releases by Marquette University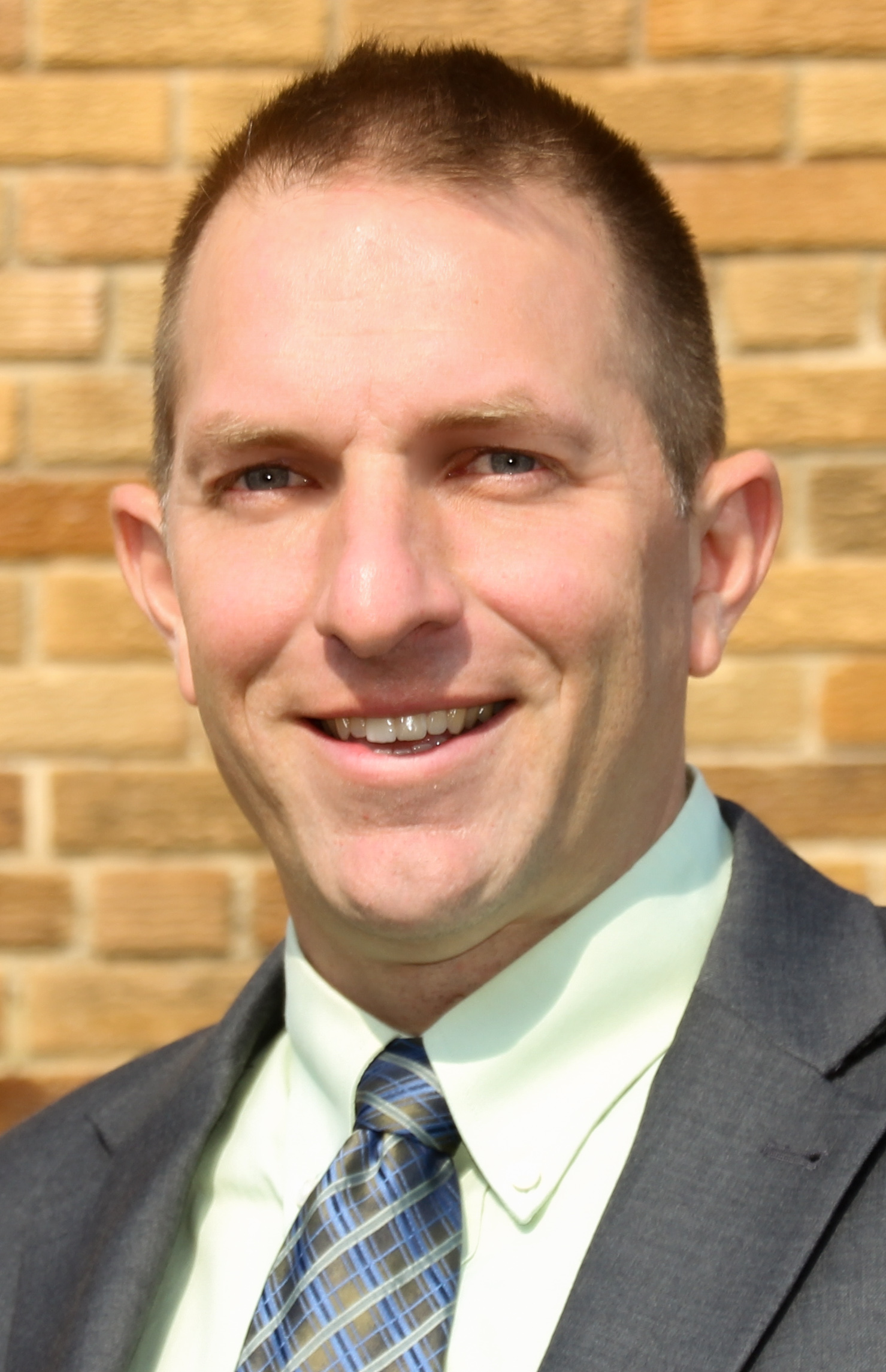 Oct 17th, 2019 by Marquette University
Marquette alumnus joins university from locally based Briggs & Stratton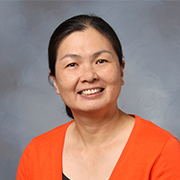 Oct 17th, 2019 by Marquette University
Dr. Lee Za Ong's project, with funds from the grant over a five-year period, will recruit and enroll at least 25 master's degree scholars from diverse background and provide high-quality instruction to the scholars in clinical classes.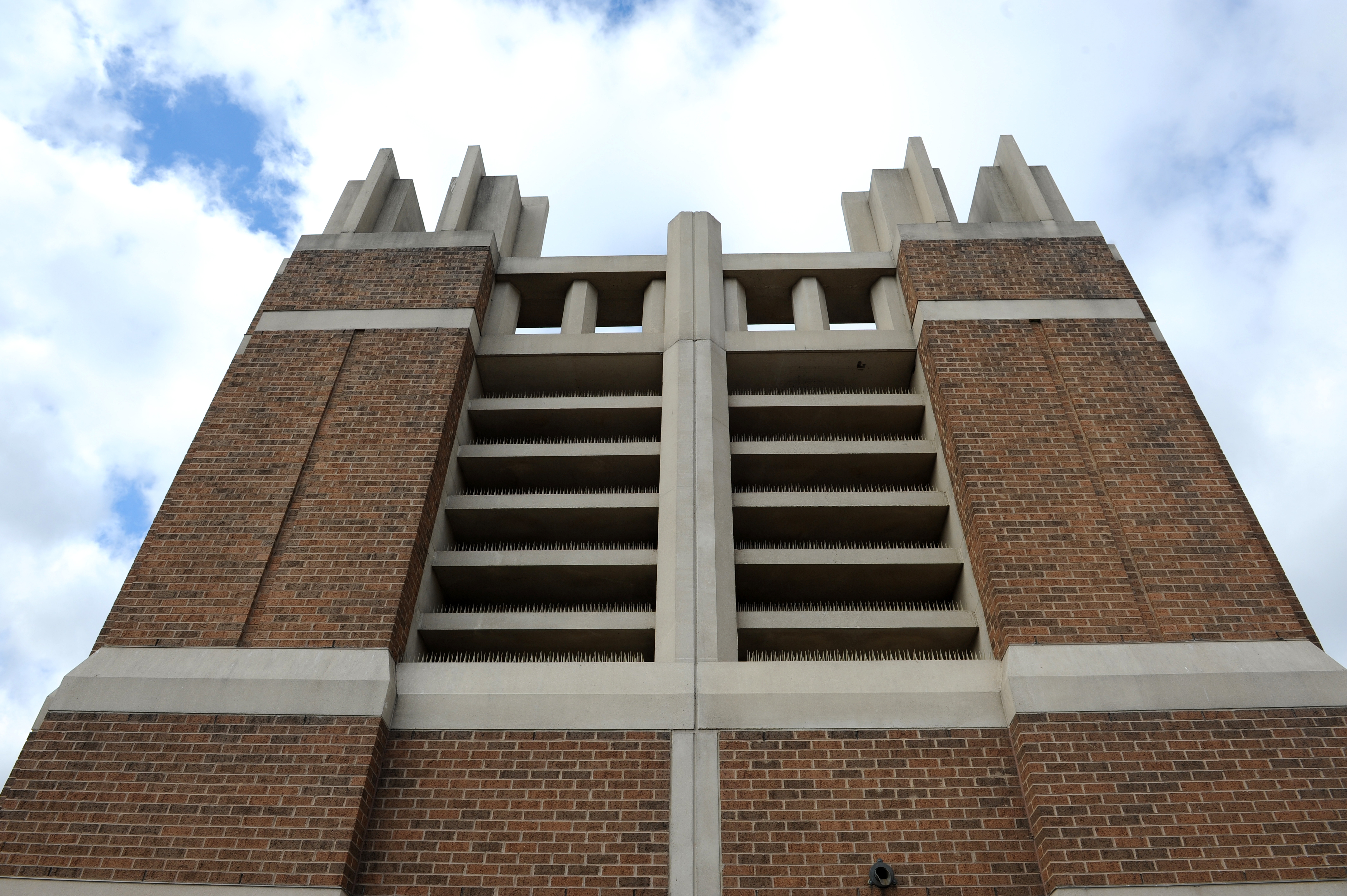 Oct 15th, 2019 by Marquette University
Marquette loaned 80 pieces of its collection of Tolkien works to the library for the exhibit.