Building Info
Address

:

4257 N. 100th St.

Status

:
Photos
Content referencing Divine Savior Holy Angels High School
Press Release
The growth in board leadership was implemented to expand its governance capacity.
Dec 6th, 2016 by Greater Milwaukee Foundation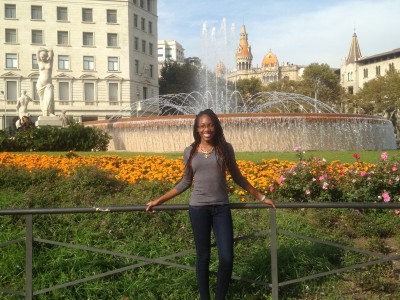 Press Release
They will spend several months working overseas as English teaching assistants through the prestigious program celebrating its 70th year.
May 6th, 2016 by Marquette University

Press Release
Anniversary Celebration will honor Friends of the Hispanic Community & Badger Mutual Wall of Fame Awardees and Commemorate Expanded Partnerships to Benefit Students
Apr 21st, 2016 by United Community Center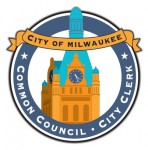 Press Release
These two state championship teams will be recognized for their teamwork and victories during the 2015 Wisconsin Interscholastic Athletic Association state volleyball and soccer tournaments.
Dec 14th, 2015 by Milwaukee Common Council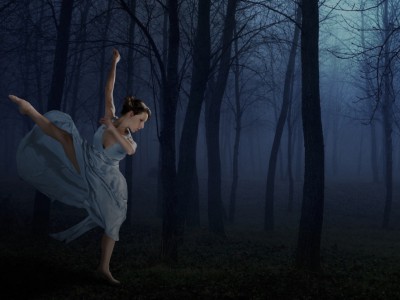 Press Release
November 5-8, 2015 • Next Act Theatre
Oct 1st, 2015 by Danceworks Inc.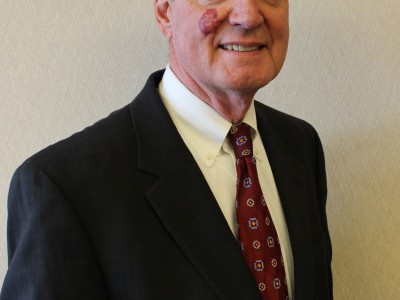 Press Release
"I am honored to join the team at WEDC, and look forward to putting my experience to work for the people of Wisconsin," Hogan said.
Sep 3rd, 2015 by Gov. Scott Walker