New Faces in New Places
A look at all the new people in new places.
//end headline wrapper ?>
Get a daily rundown of the top stories on Urban Milwaukee
All of the New Faces press releases published by Urban Milwaukee in the past month. Content comes from outside organizations.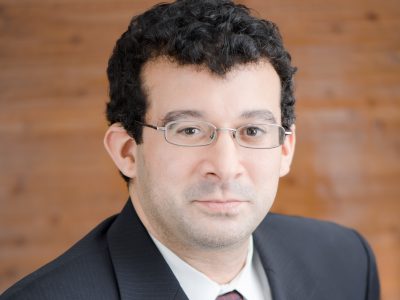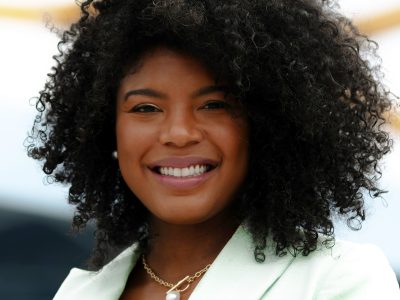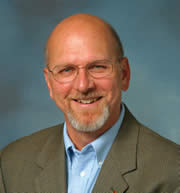 Currently located in Palmyra, Zimmermann plans to relocate to Racine and begin new post on December 14th
Nov 20th, 2020 by City of Racine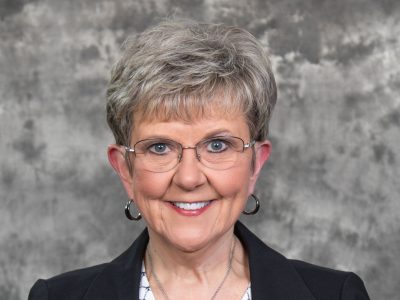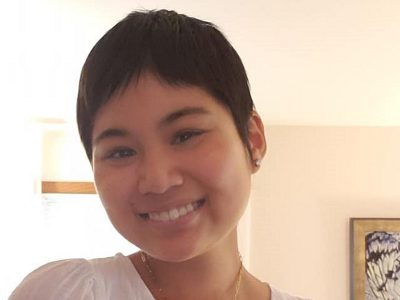 Scholarship program created to ease financial stress, help students pursue college education
Nov 17th, 2020 by Northwestern Mutual